Korta vägen
Were your born outside of Sweden and have a university degree or higher education diploma? Korta Vägen is an academic fast track into your field. Korta Vägen (the shortcut) is a tailor-made course to increase your chances of employment and supplement your academic qualifications with local knowledge to help you get on with your career.
Korta Vägen is a national programme funded by the Swedish government, aiming to fast track international professionals into work that is relevant to their academic background. Korta Vägen is a partnership between the Swedish Employment Office (Arbetsförmedlingen), Luleå tekniska universitet and LTU Business.
Read more about Korta vägen
Korta Vägen is open for individuals registered with the Swedish Employment Office (Arbetsförmedlingen) and either have completed SFI D or have a sufficient knowledge of Swedish to part-take in the course. Your application is reviewed and approved by the Swedish Employment Office.

In order to be eligible you need to born outside of Sweden and have at least two years of higher education from your home country. Residents who have received a residence permit within the last 36 months have priority.

Korta Vägen welcomes all academic fields, but is especially suitable for the following areas:
Technology, data, or science
Social or behavioral science
Finance, business, marketing or administration
Teaching
Health and medicine

Introduction
During the Korta Vägen Intro Week you complete a test to help determine whether you meet the criteria to attend the course. If you are accepted, your course plan follows one of two directions and consists of a combination of modules based on your test results and needs.

Korta Vägen offers two routes
1) Preparing you for working life
2) Preparing you for supplementary studies (e.g. to meet the legal requirements to practice your profession in Sweden).

The modules include
Academic Swedish
Job market orientation
Career coaching
Higher education methodology
Internship
Vocational training and advise

Swedish proficiency
Korta Vägen includes two language tests that help you verify your proficiency in Swedish with a future employer.
Dates, duration and cost
Duration
Korta vägen is a full-time course and lasts no more than 6 months.
Dates
Korta Vägen starts in the spring and in the fall.
Cost/Fee
Free. The programme is funded by the Swedish Employment Office.
To apply
Send CV and personal letter to the Employment Service in Luleå: Hans Ström, hans.strom@arbetsformedlingen.se, 010-486 98 93
Alumni story
Maya's road to running an award-winning startup
Maya Umar from Malaysia came to Sweden 2016. She now lives in Luleå and together with her business partner Ingrid Fridesjö she won the regional final in the Venture Cup with their mobile game BUMI: Next stop, Earth!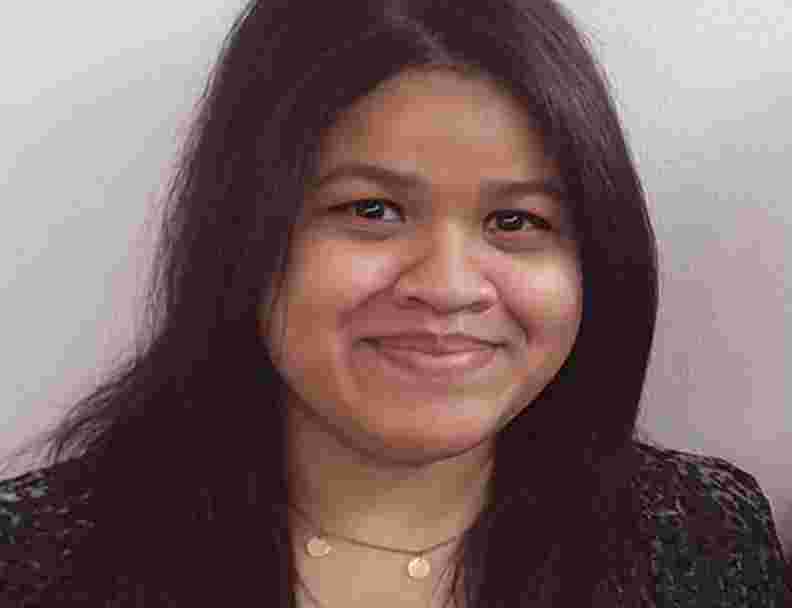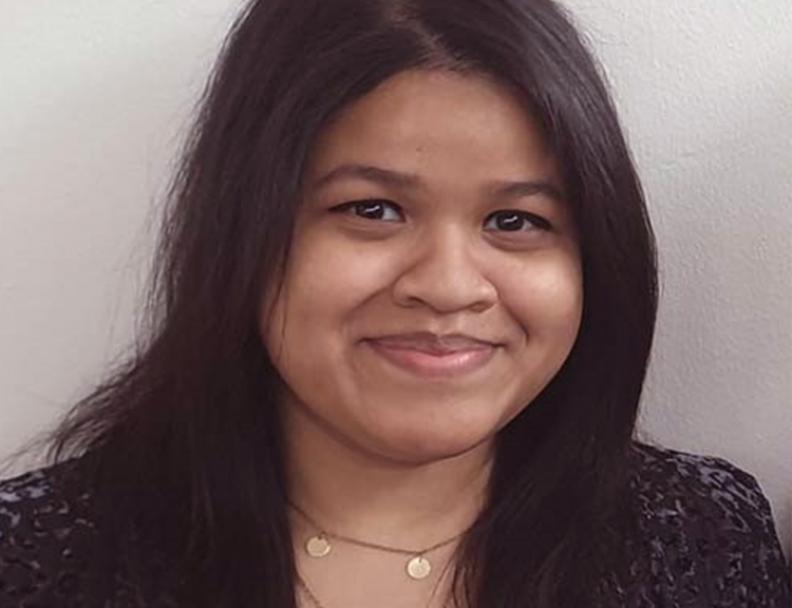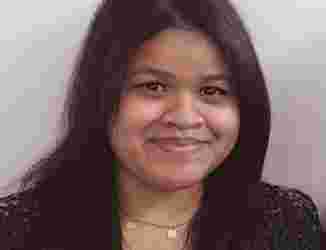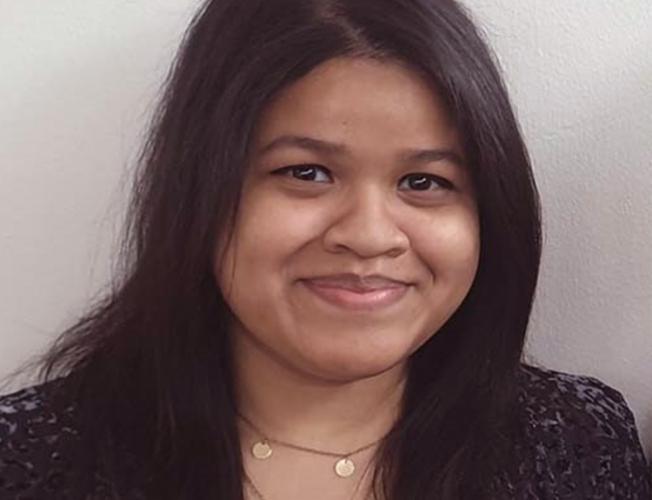 Partners