Synergies through leading methods, expertise and tools
About us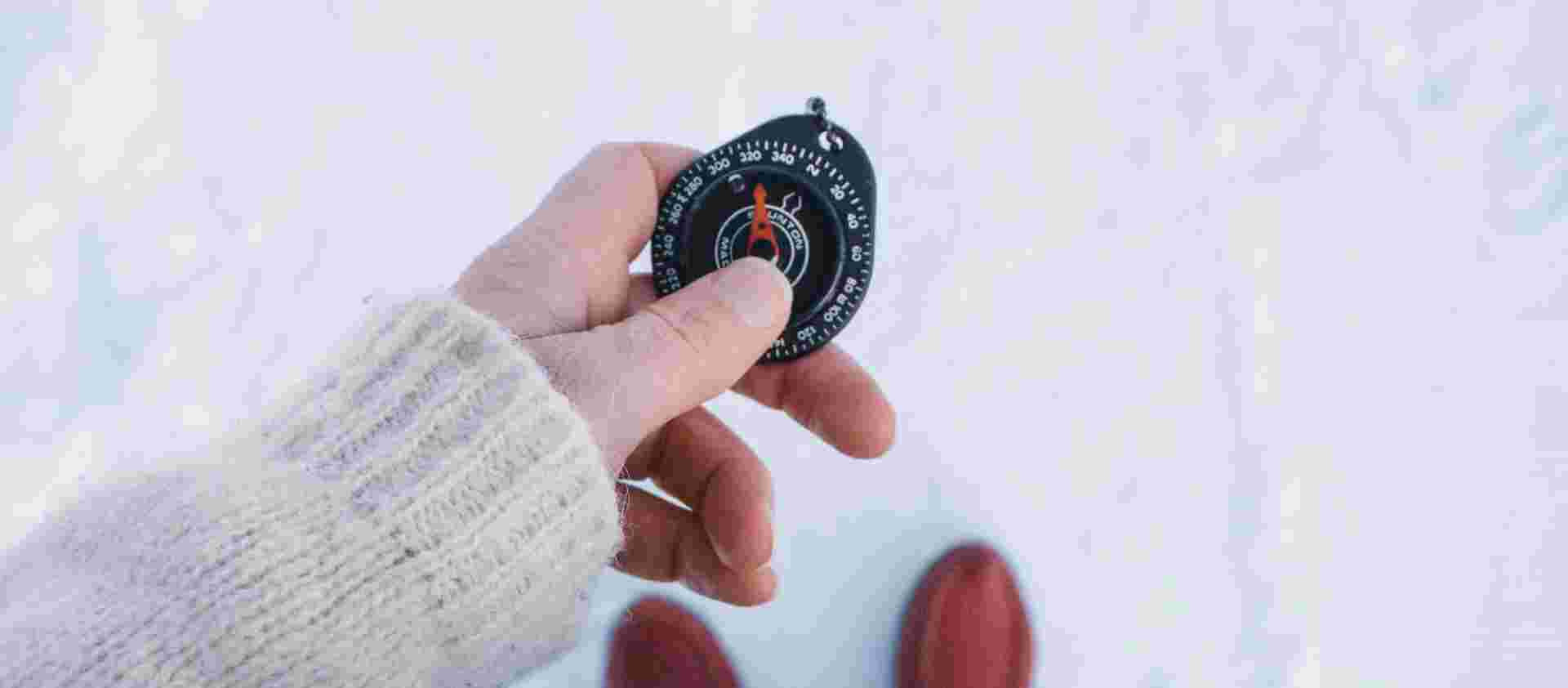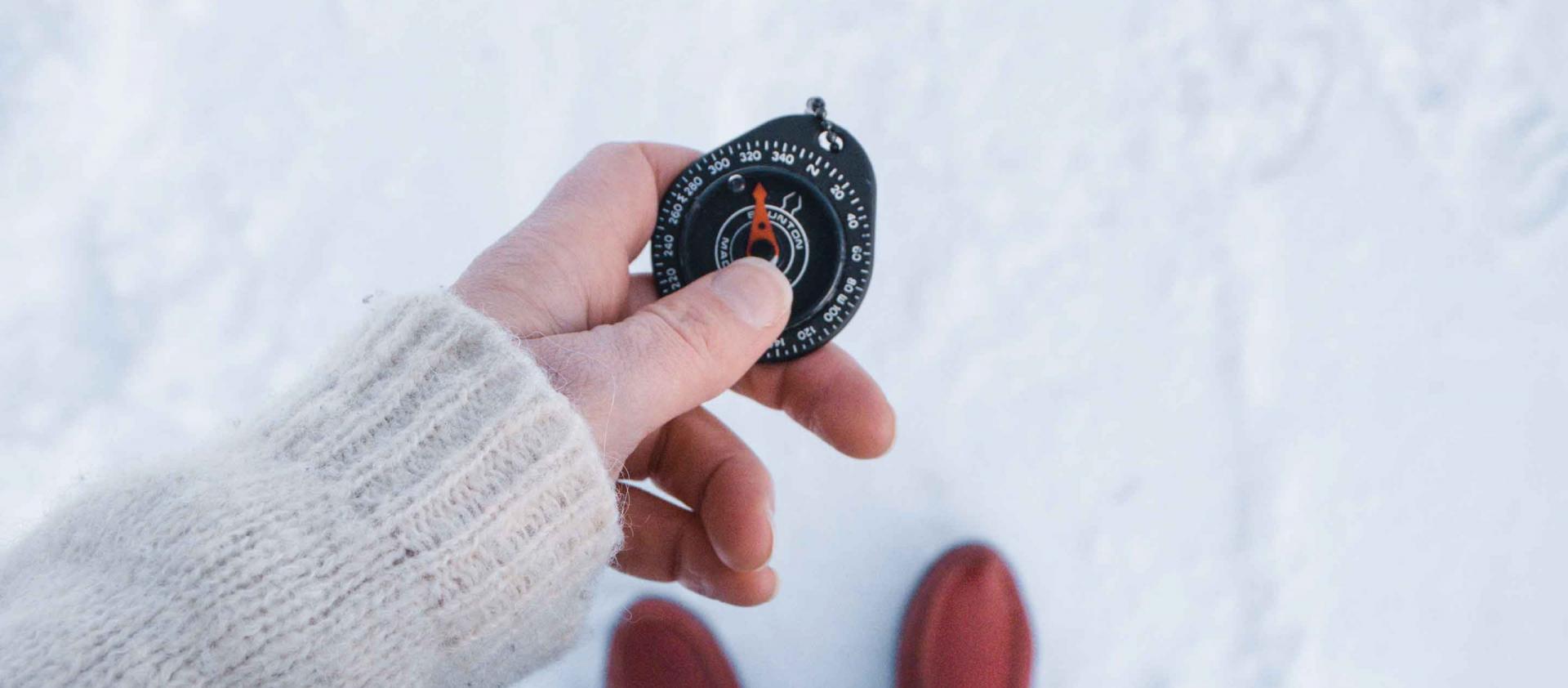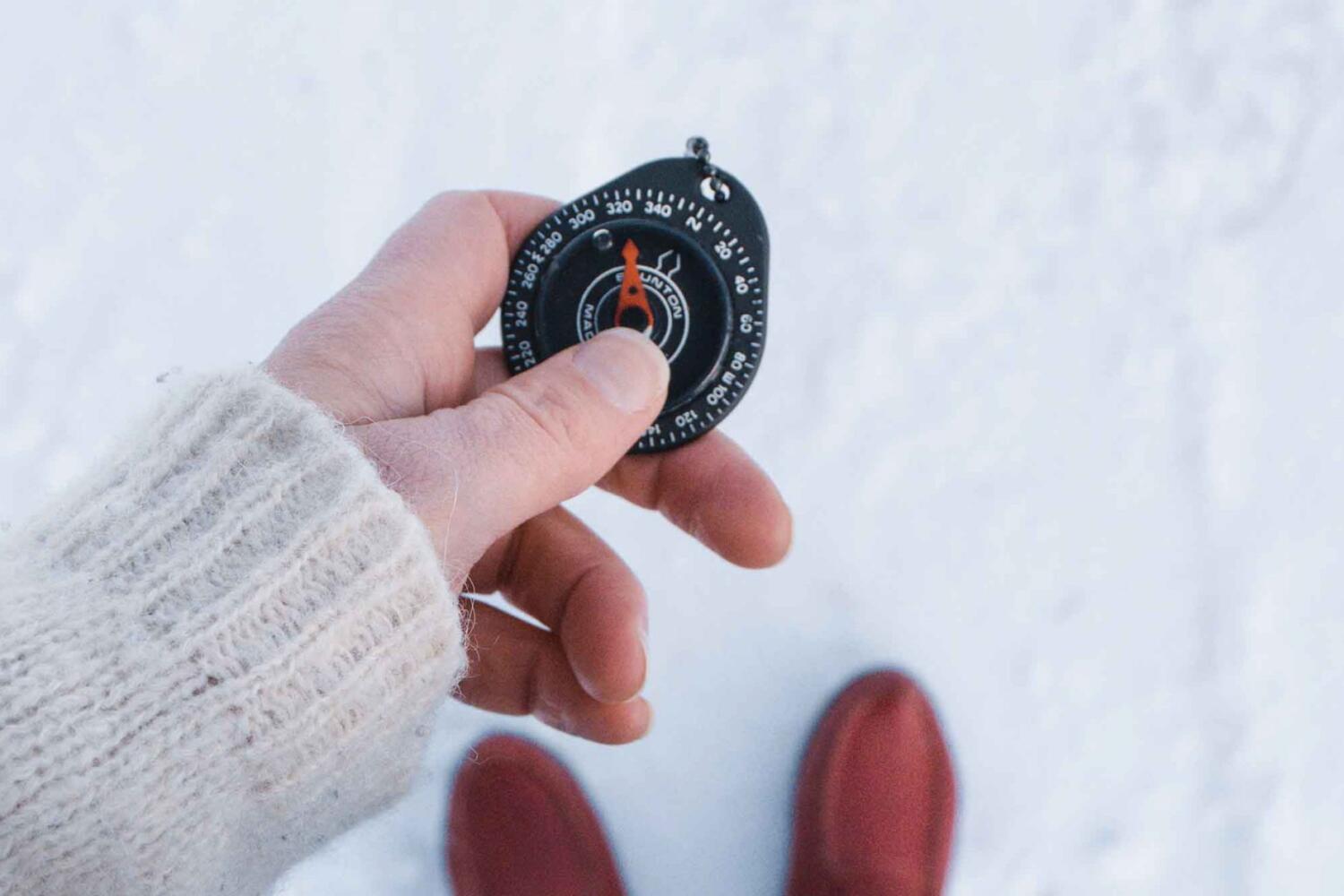 Who we are
We help customers develop innovations, business strategies and partnerships for a better future through adding leading methods, expertise and tools. LTU Business is owned by Luleå University of Technology and is based in northern Sweden.
Our why
Our overall aim is to support collaborations between academia and society, with a focus on the business sector as well as the public sector in northern Sweden and Europe. Together with a multi-dimensional community of brave, future-focused leaders in academia, business and government, we create synergy and change thanks to our expertise, methods and tools.
Act locally, think globally
We are a consulting company operating at the intersection of academia, business and government. We fuse insights, contacts and experience from our local roots with national and international projects, with the ultimate goal to strengthen the competitiveness of our community.
What we do
We run a mix of commercial assignments as well as collaborative development projects together with partners in our glocal community. Utilising our expertise in innovation management, business development and project management, we offer workshops, development programs, consulting and process management. Our services are used by students, scientists, entrepreneurs and community leaders as well as innovators who are driven by the desire to improve the future.
The university's commercialization partner
LTU Business has the role of transforming new research and innovations to products and services in the commercial marketplace. As the official commercialization partner or Luleå University of Technology, LTU Business acts as the TTO (technology transfer office) in commercialization of research findings and verifying their market potential. The spin-offs from the university create new jobs, investments and tax revenues.
About us
8 quick facts
 LTU Business initiates and runs regional development projects worth 12 million SEK annually.
Our proven validation method Innovation Due Diligence is used annually for over +300 ideas, many with a direct link to new technology and sustainable communities. For example, validation increases innovators' chances of convincing investors and starting or examining a company.
We partner with research institutes, academia and entrepreneurs to increase the pace of innovation.
Every year we help around 100 local small businesses in northern Sweden to grow their long-term success.
LTU Business acts as TTO (technology transfer office) on behalf of Luleå University of Technology, which means that we are responsible for helping new research find its way out to the market and society.
LTU Business has a team of 40 business development and project managers, based in five (four of which campus) locations across northern Sweden: Luleå, Kiruna, Piteå, Skellefteå and Lycksele.
LTU Business has 40 business developers and project managers based across northern Sweden and present at each campus of Luleå University of Technology.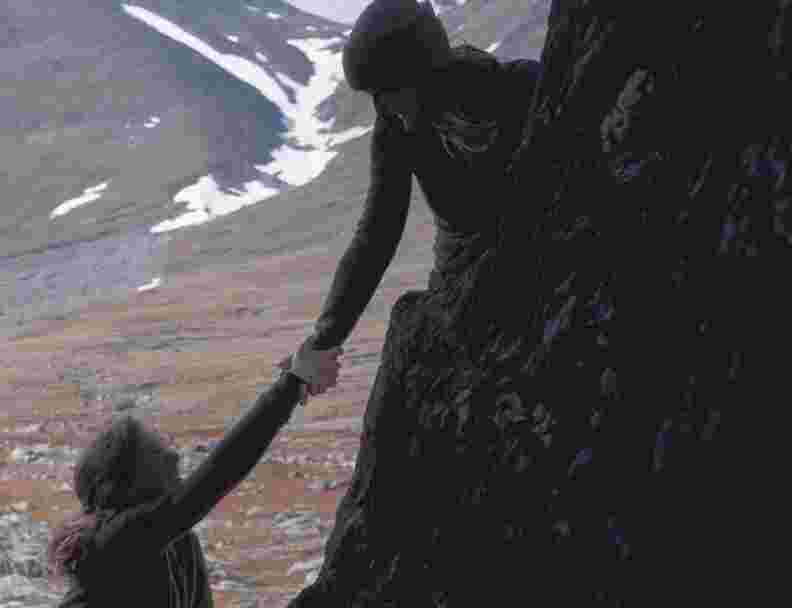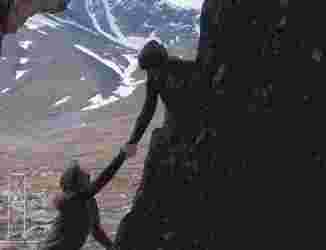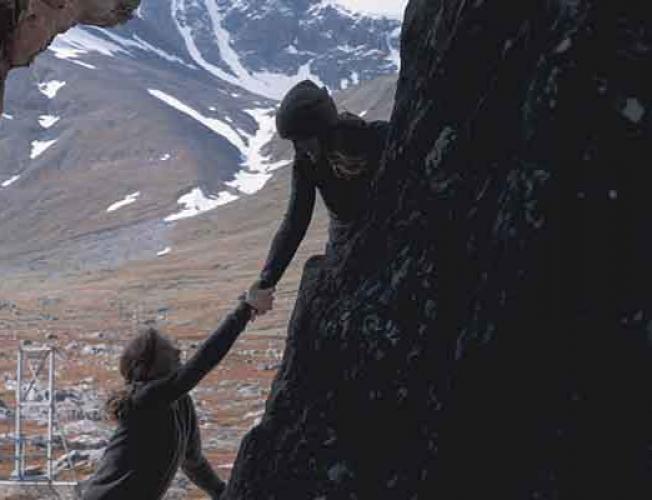 History
Our story
From day one, our work has been focused on business development, with the goal to strengthen the competitiveness of the region. The Centek Foundation, later to become LTU Business, was founded in the fall of 1983 to be the link between the university and the region.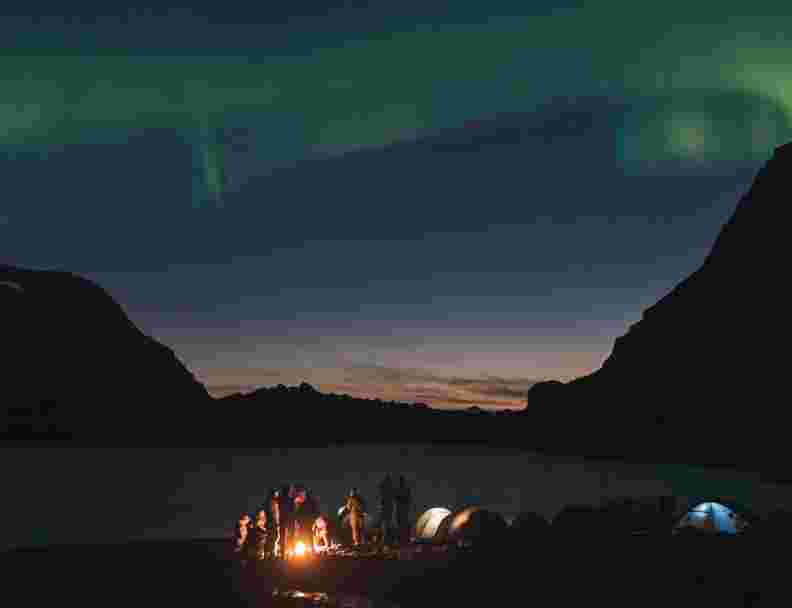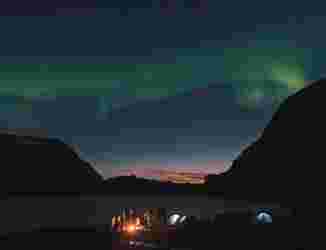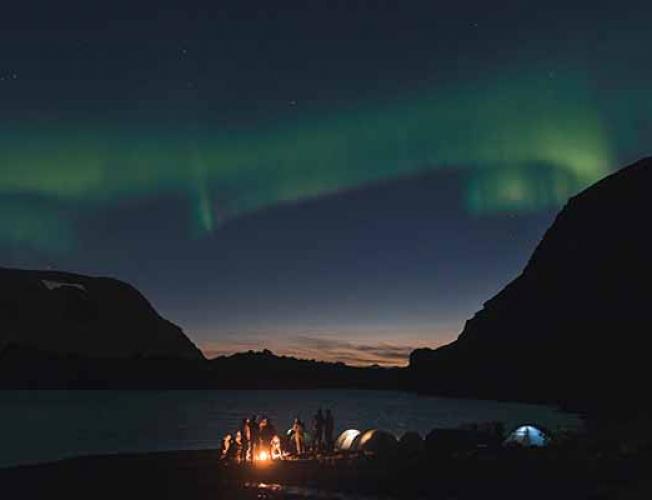 With glocal clients and partners
Sustainable regional development has been a matter close to our hearts since the original screening of Star Wars VI Return of the Jedi and Motorola introduced the world's first cellphone. Many of our projects contribute to global sustainability goals – in particular when it comes to industry, society and partnership. Together with our partners and financiers, we work to increase innovation, technological growth and accessibility to markets as well as boosting capital for the domestic industries. Through our patented method Innovation Due Diligence, we are at the forefront of developing products and services aimed at creating more sustainable value chains. We help our clients to stay ahead through thorough analysis and strategic business insights. We run regional development projects in order to grow local entrepreneurship, technical and vocational skills and increase the competitiveness of northern Sweden.

Some of our key partners are Luleå University of Technology, Swedish government agencies, international research institutes such as as EIT.
Northern Sweden
Top of Europe
In European rankings, northern Sweden stands out as one of the fastest growing industrial and innovative regions in Europe, with a strong development in energy, big data and mining / mineral extraction. In an area nearly four times the size of Switzerland, this has created a European innovation hub with a unique profile:
Sweden's leading university in applied science
One city with +100 000 inhabitants
High number of start-ups per capita
Three of Europe's largest mines (LKAB, Kaunis Iron and Boliden). Thanks to this, there is a well-developed cluster of companies and players in processing, mechanical and technical equipment as well as R&D.
Several major industrial projects in renewable energy and biofuels
The world's largest battery factory is established in Skellefteå (Northvolt)
The Arctic climate has created unique innovations and investments: Data centre (Facebook),  tourism (Swedish Lapland is one of Sweden's fastest growing destinations), test environments for the international automotive industry.
Unique location for research on climate change and space – both critical areas to solve some of the greatest global challenges of our time.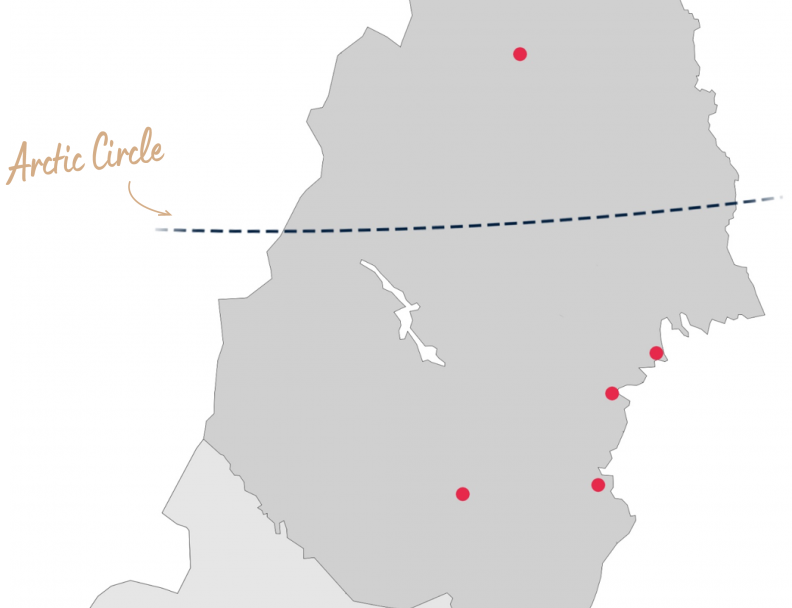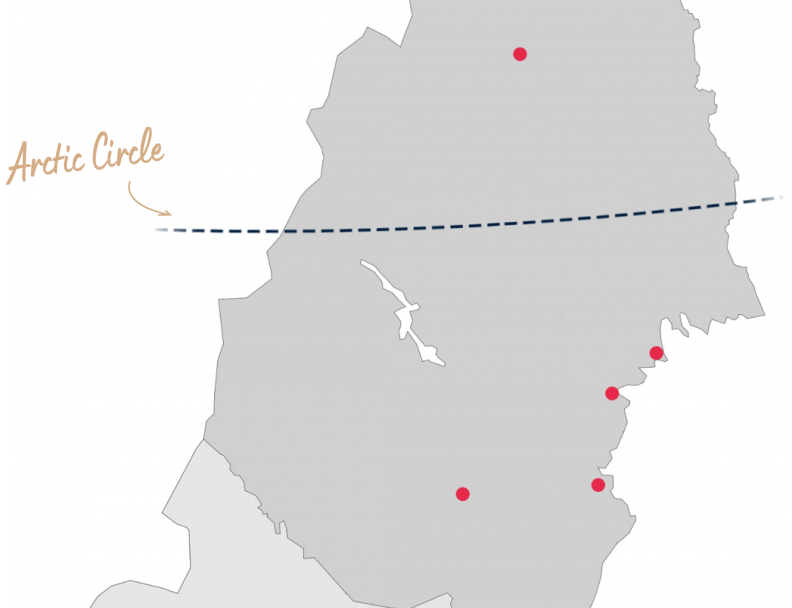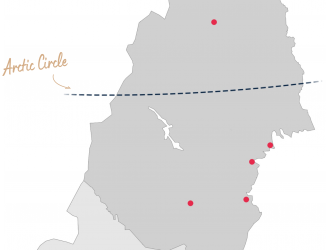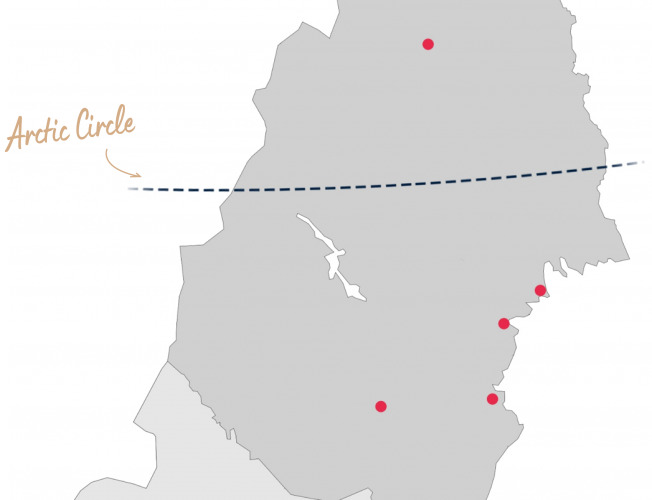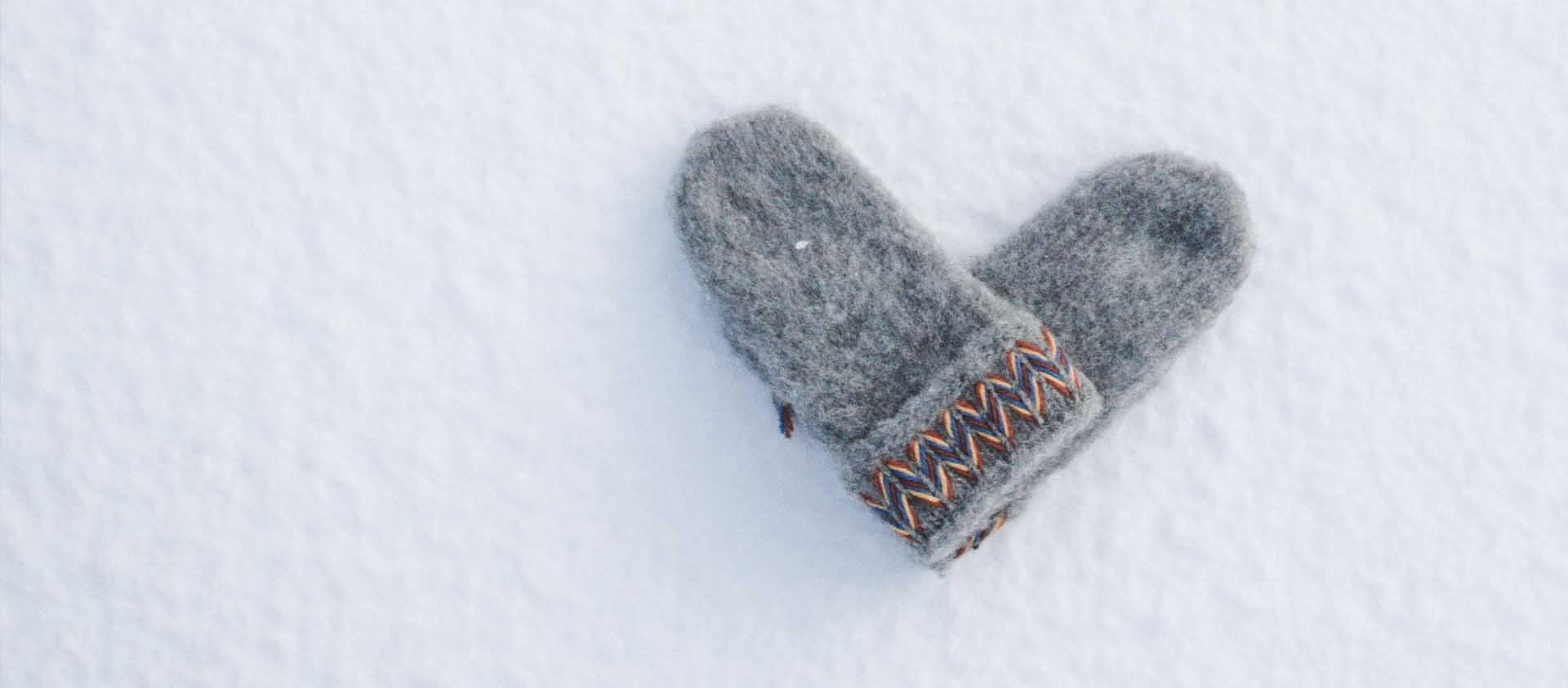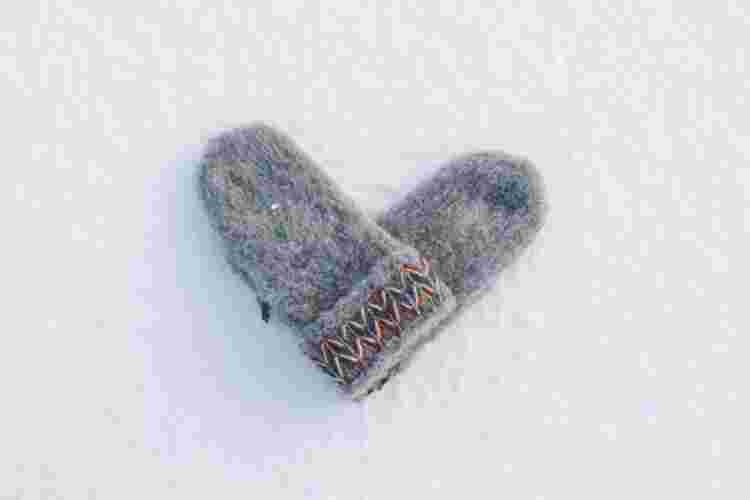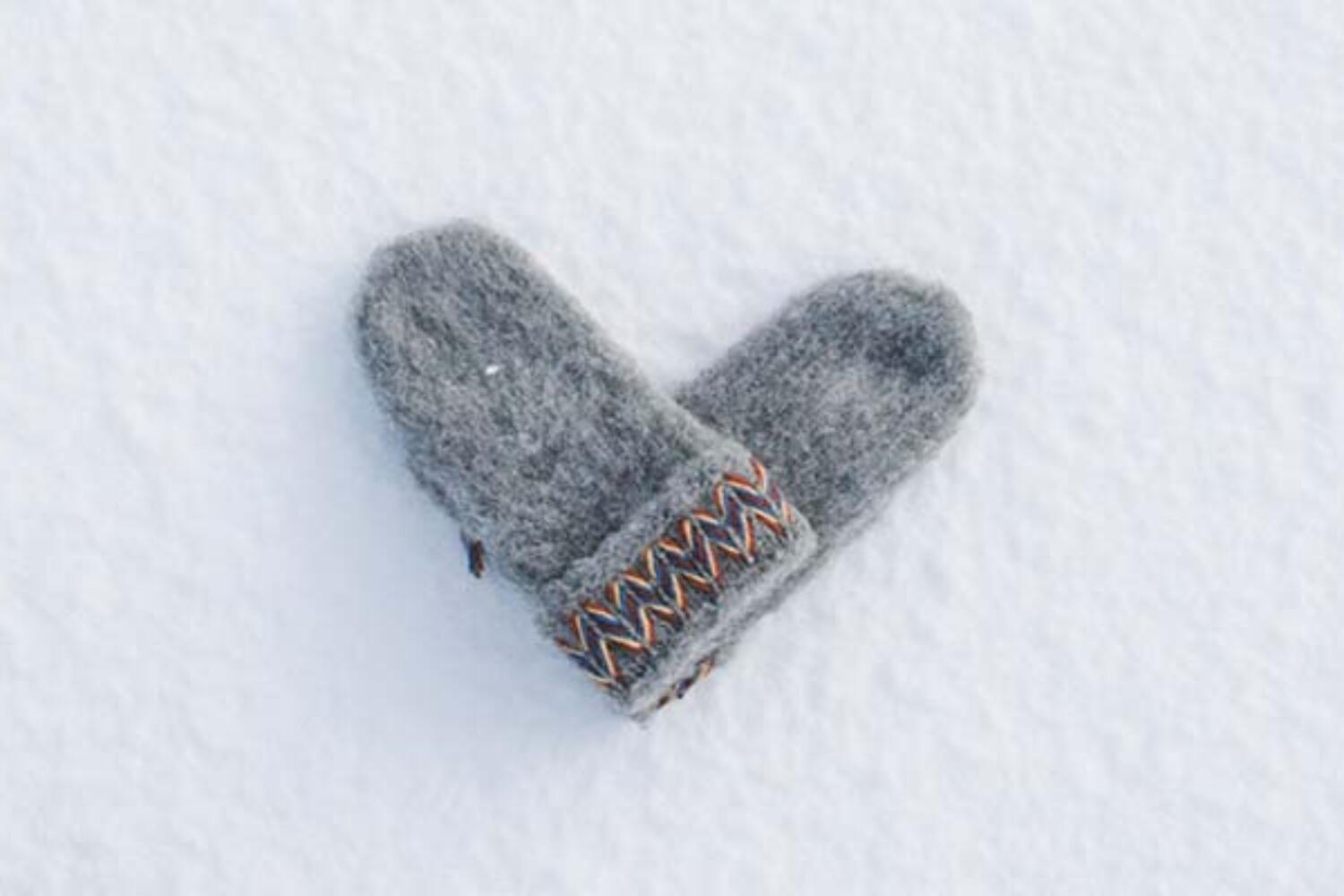 Luleå University of Technology
The university is an engine in the development of our region as an innovation hub. Luleå University of Technology is Sweden's leading university in applied science.
Quick facts about the university:
• 16,000 students
• 60% science, 40% education
• Sweden's leading university in business cooperation (about 60% of research has corporate funding).
• Strategic partnerships with Bosch, Ericsson, Scania, LKAB, SKF, Boliden, Vattenfall, the Swedish Transport Administration, Volvo, Metso and ABB.
• Focuses on research and innovation in Natural Science, Engineering and Technology, Economics, Health Science, Humanities, Arts and Educational Science.
• Scandinavia's northernmost university of technology with campuses in Luleå, Kiruna, Piteå and Skellefteå.
Read more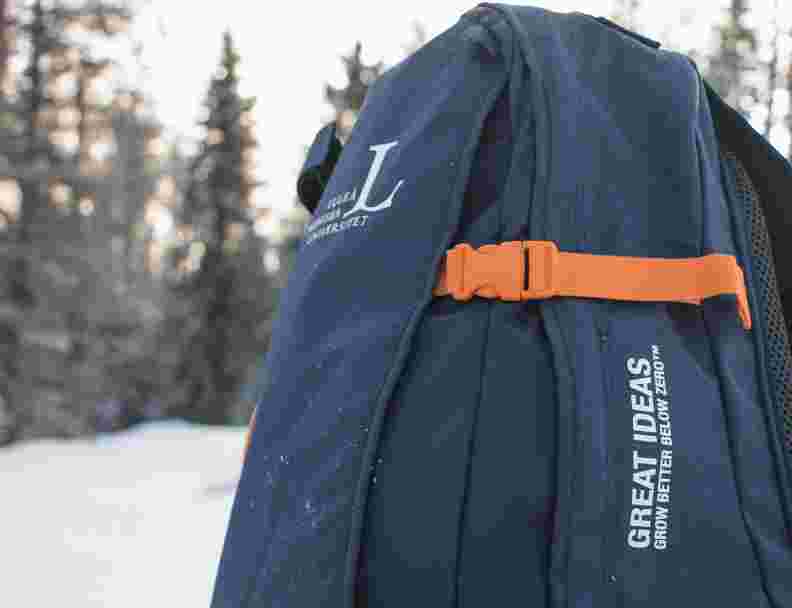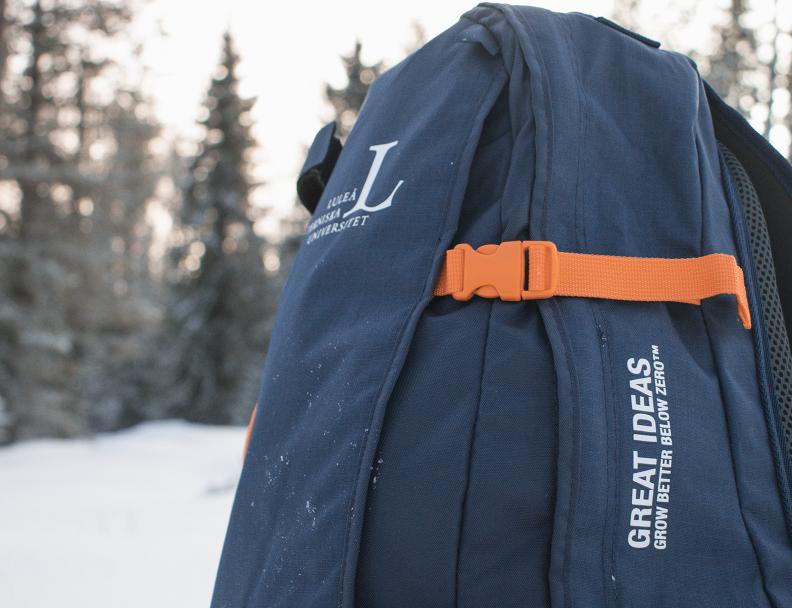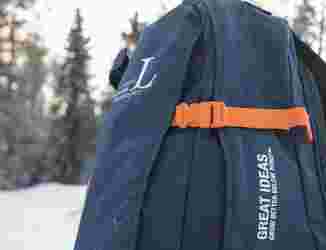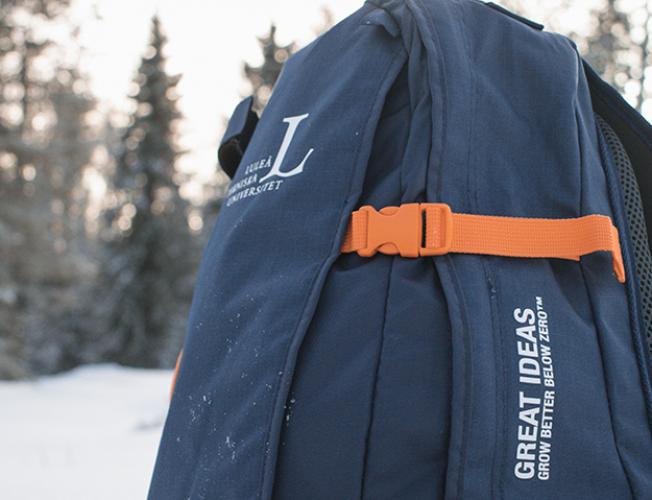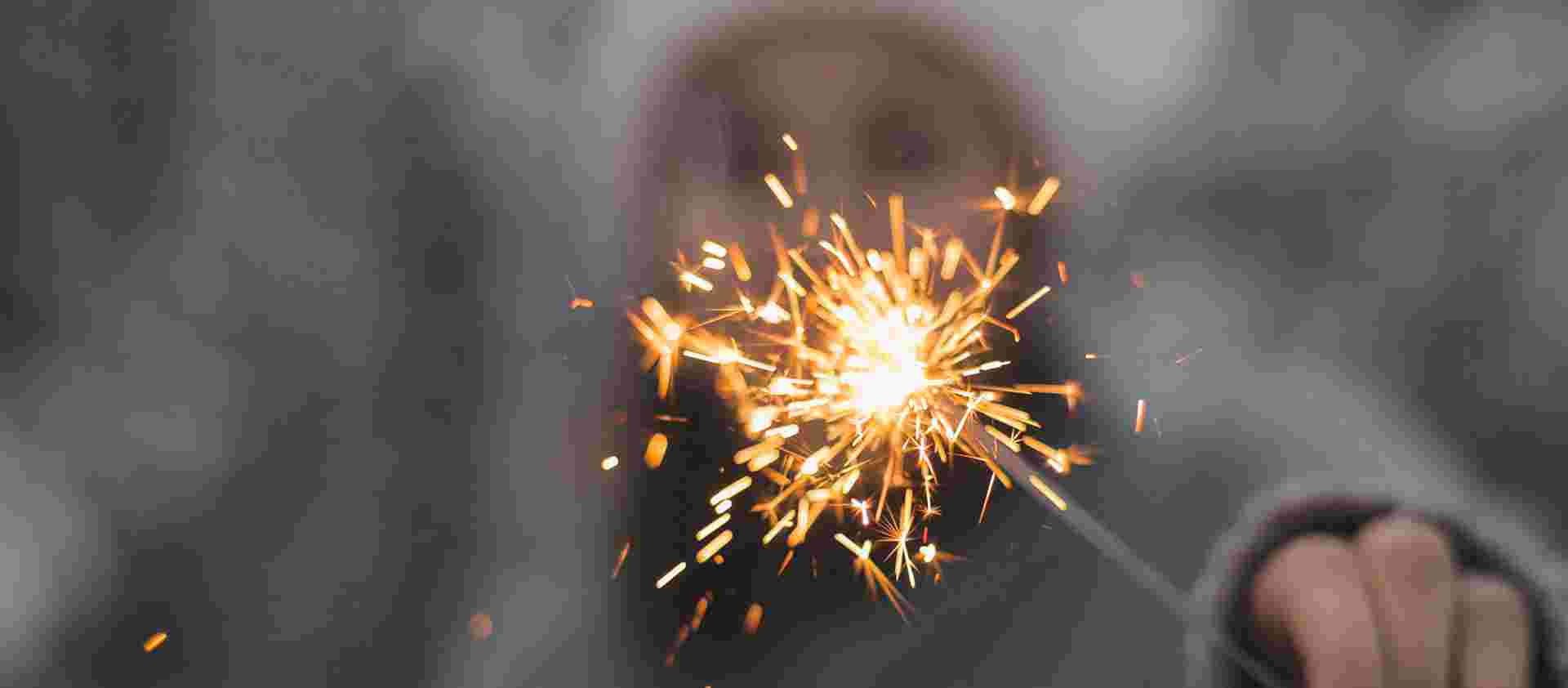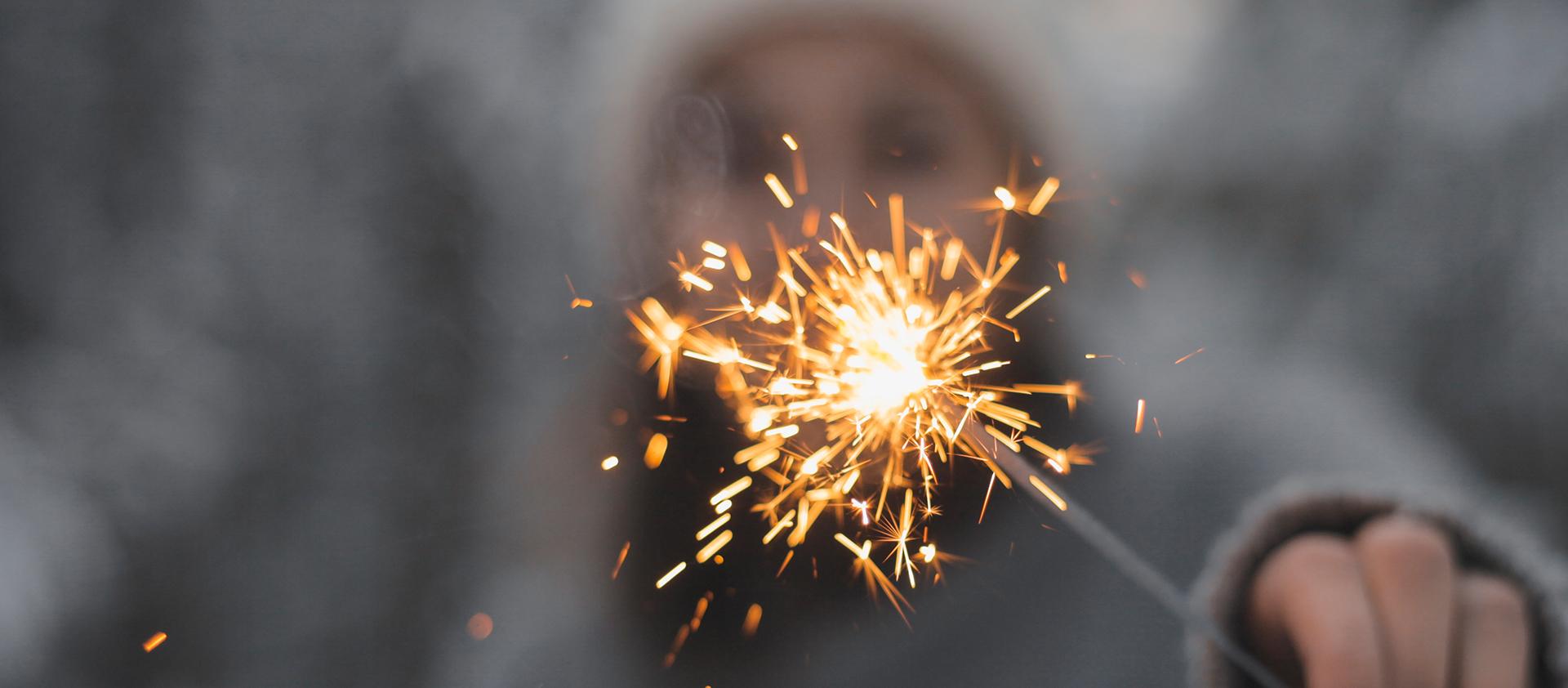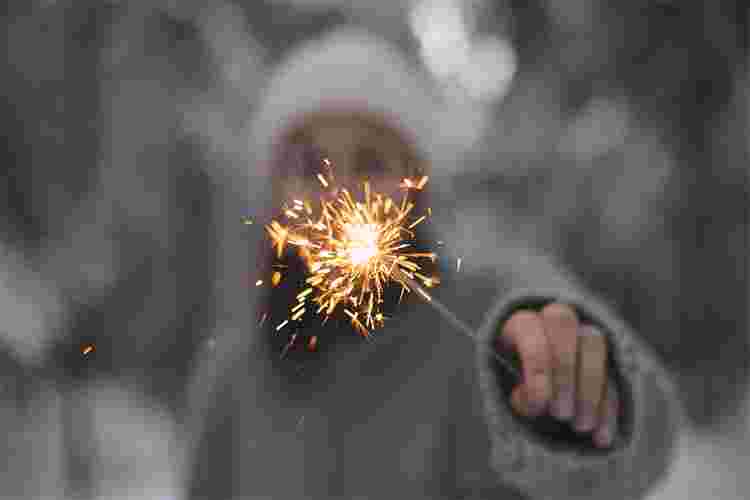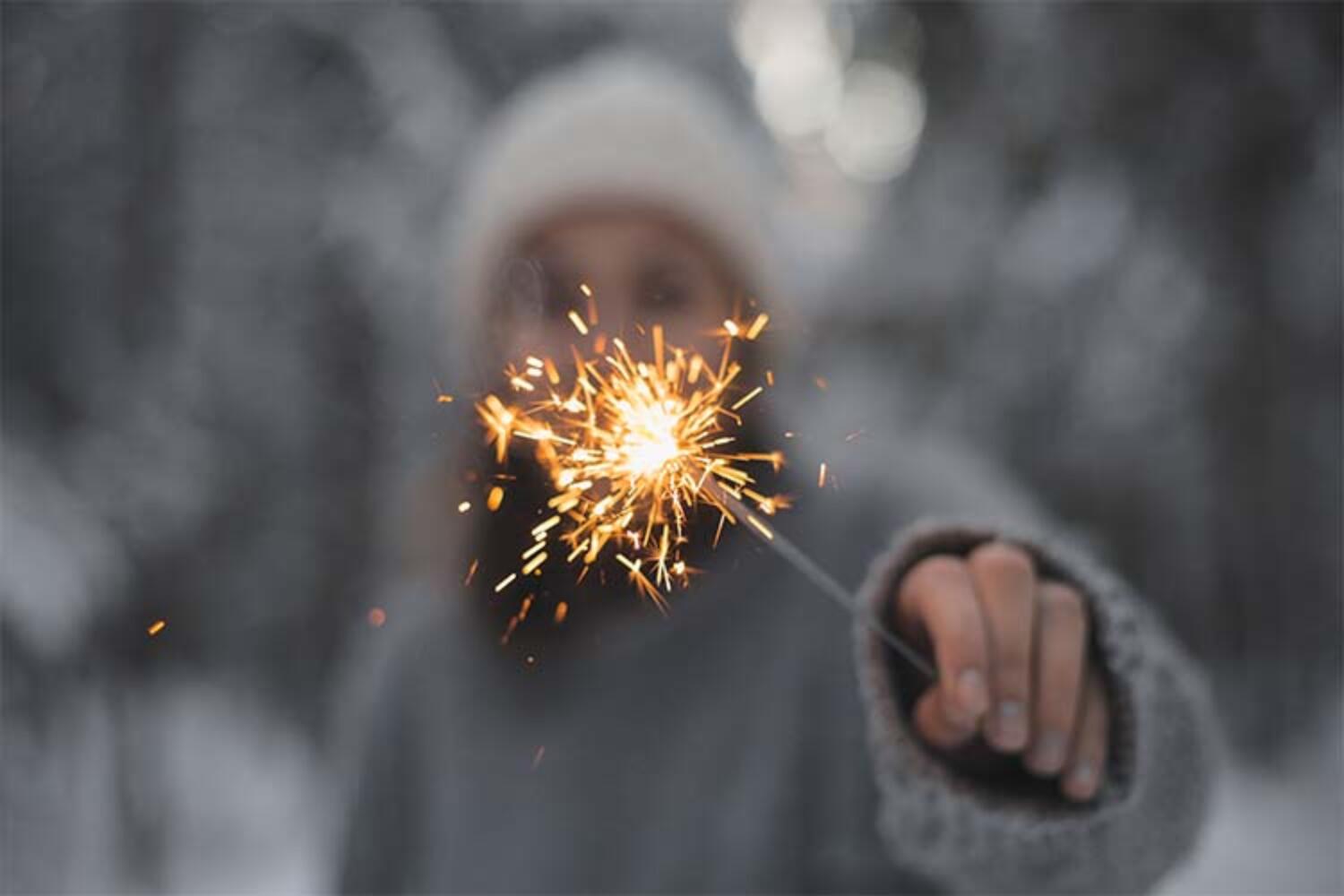 Contact us
Our team
Got an idea, a challenge or a question relating to innovation and business development? Get in touch with us.
Read more