LTU Business Summer
Are you looking for summer work where you can apply your talent and make a real impact? LTU Business Summer offers summer work as an idea and business developer, working on real-life cases from exciting industries and in team with passionate colleagues.
About your role
You'll spend 9 weeks as a full-time business development consultant, working in teams with other student consultants. We'll match your assignment and team members with your skills profile. Your mission is to propose a solution to a case or business idea that stems from one of four thematic areas: a research team, business, specific industry or an identified issue in society. You receieve coaching and tools by experienced business developers.
Case themes
The themes may vary from year to year. Have you got skills and talent within for example product- and service development, business development, marketing, computer science, engineering, graphic design or maybe something entirely different?
Summer 2021
LTU Business Summer 2021 is now closed for applications.
Read more about LTU Business Summer
If you love problem-solving and want to make a real impact, LTU Business Summer is your perfect match to gain relevant experience for your future career. Applications are open to both home and exchange students, across all programmes and study levels – it doesn't matter if you are in your first or final year. The theme Mining Innovation is open to students at any Swedish university while the other themes are exclusively open to students from Luleå University of Technology. You submit an individual application and will be assigned team partners. While the programme is based in Luleå, applications are open to students from all campuses.

– The foundations of running and delivering a project for a client.
– Tools and methods for idea development, when and how to use them.
– How to plan and conduct marketing surveys.
– How to test and validate an idea against a target audience in order to understand needs and commercial potential.
– How to analyze business models and determine the best option.
– Pitch technique. How to pitch a concept, product or service to a jury, client or investor.
– Team-working skills. You will work together with students, researchers and business leaders.
– Entrepreneurial skills such as strategic thinking, networking and time management.

– An experienced coach and mentor, guiding you through your assignment.
– Add real cases and references to make your CV stand out.
– Connect with a community of passionate business professionals, students, researchers and investors with an intention to make a positive impact on the future.
Dates and salary
Dates
Full-time hours 7 June – 20 Aug 2020. (You have 6-17 July off).
Application Deadline
28 Feb 2021
Salary
SEK 60 000 excl VAT
Related news and stories
Students and researchers share their experience and gain from LTU Business Summer.
Theme
Mining Innovation
Work with other students from all over the country to investigate the business potential of an idea related to the mining industry. The business concept can be your own, be sprung from research or owned by an existing company.
Read more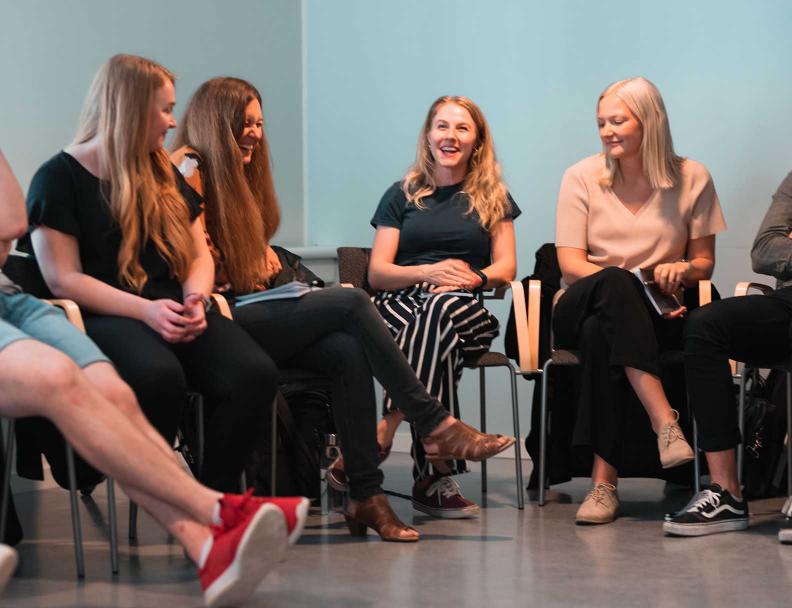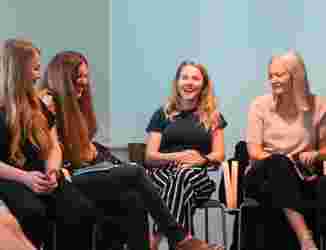 Theme
Space Innovation
Explore the business potential of an idea related to the space industry . The business idea can be your own, be sprung from research or owned by an existing company.
Read more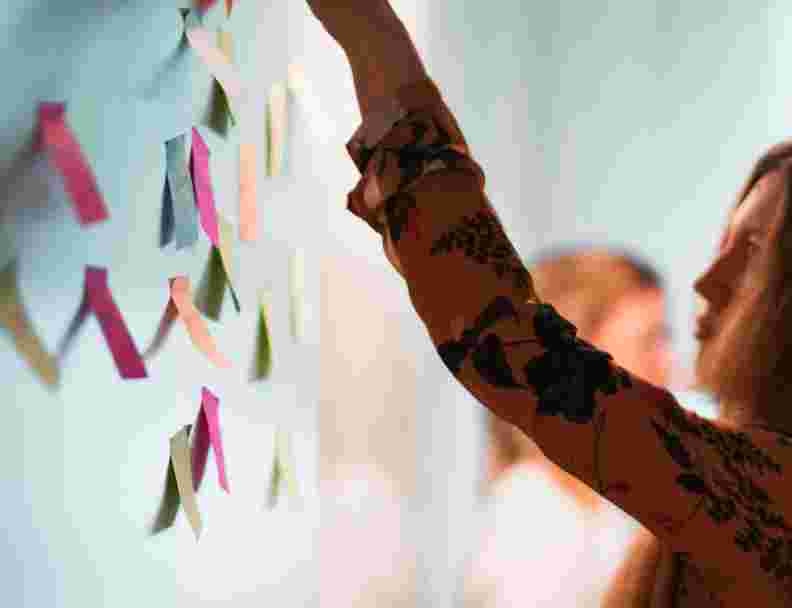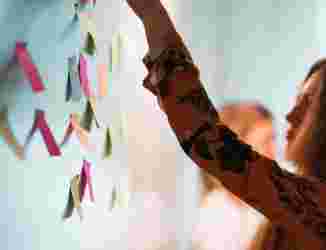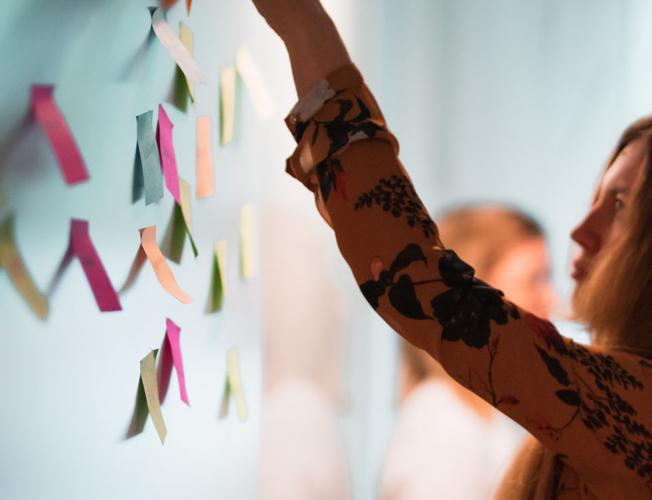 Theme
Startup
Startup Summer is an idea development programme where we match passionate students with a new innovation or business idea from researchers who are world leaders in their field. In collaboration with your colleagues, you explore the business potential of cutting-edge research from Luleå University of Technology.
Read more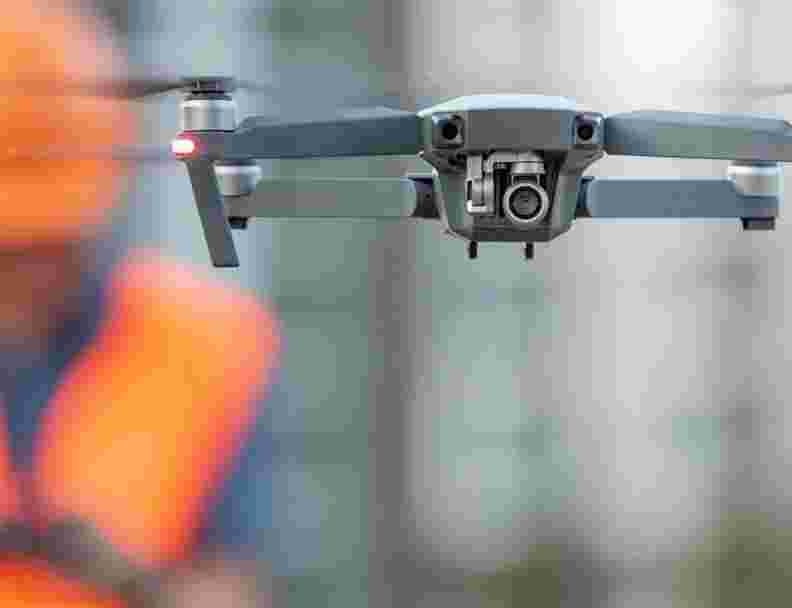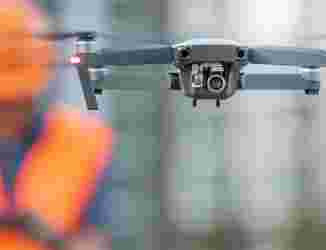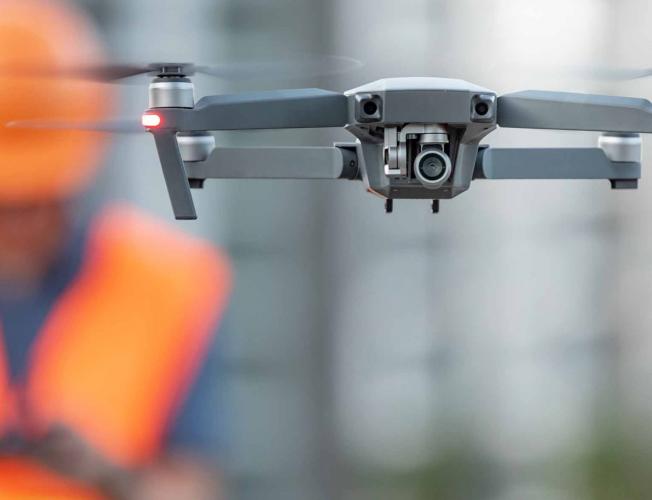 Theme
Impact Lab
Impact Lab is an idea journey from start to finish. The ultimate goal is to investigate how to turn an idea into reality. You'll get the opportunity to collaborate with other students and have an experienced business development professional as your mentor through the process.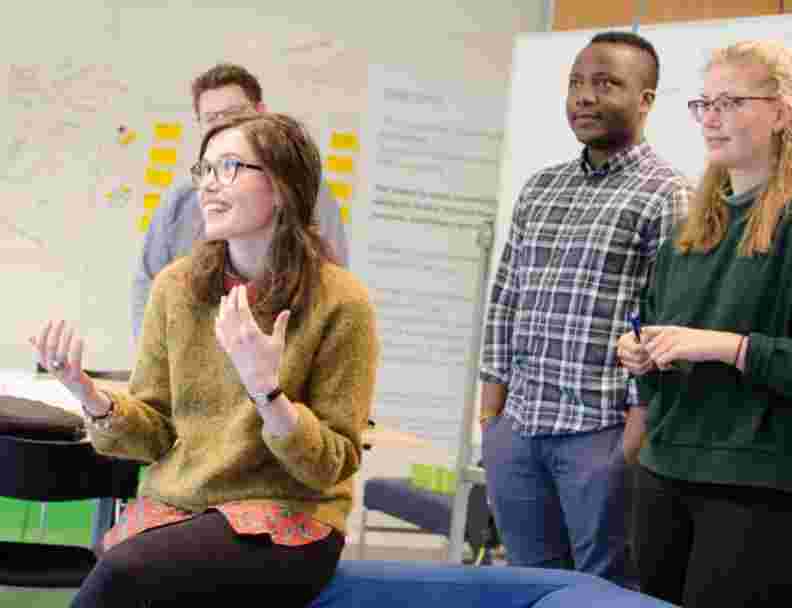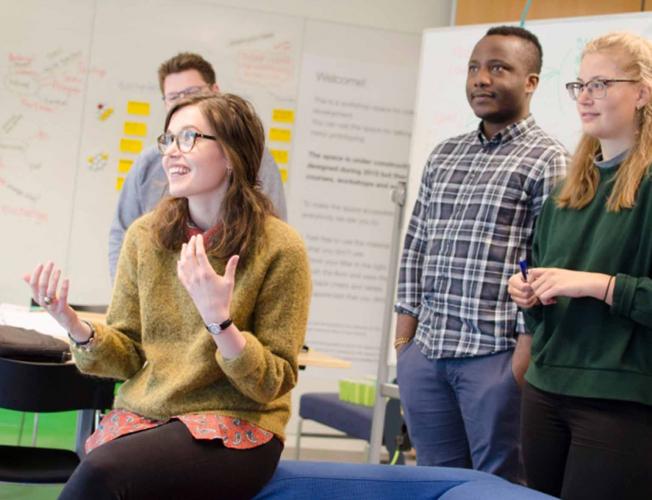 Contact
Partners