University collaborations
Boost innovation with Luleå University of Technology. Industry-university partnerships create competitive advantage and new opportunities for businesses, students and academia.
As the official commercialization partner of Luleå University of Technology, we're proud to offer academics and industry unique services to facilitate and develop tailored win-win partnerships.
Challenge creative students to reimagine your offering or work closely with PhD students and leading professors to grow your competitive advantage. Let us help you navigate the 15,500 students, 810 academics and 69 research subjects of Luleå University of Technology to create the ideal partnership.
Read more about partnerships with Luleå University of Technology
Partnering with the university is an opportunity to connect with future talents, gain access to researchers with cutting-edge expertise that is relevant to stay ahead in your industry, not to mention research facilities and new development processes.Your collaboration can be anything between a morning seminar to a 20-year long strategic partnership, where the university follows your journey and you develop alongside each other.

Boost your subject with new collaborative projects with the business community. Here are a few ways we can help:

– Find long-term research partners
– Develop key industry relationships
– Find competitive student projects and guest lecturers
– Secure external funding for research projects
– Writing project applications

Partnerships can be initiated by either party. The process starts with setting up individual meetings to understand the needs of your organisation or project and map potential partnership areas. In the next phase, we set up a stakeholder meeting and create an initial action plan. Finally you select the best option moving forward. From this point we can help with applying for external funding and/or project administration.
30 years of collaboration
Innovative housing construction
Lindbäcks bygg AB has collaborated with Luleå University of Technology in research and development for over 30 years. The company went from the threat of closure to the successful operation of one of Europe's most modern factories for industrial housing construction. Take part of their story.
Watch video
Success stories
What can collaboration with the university look like? Here are some of the companies we have helped on their journeys.
Readily available
University resources
Globally leading scientists with expertise critical achieving your goals.
16 000 creative and driven students from a top Sweden university
State-of-the-art lab and test environments
New methods of business development and innovation management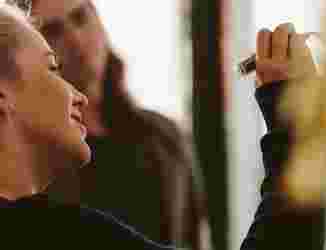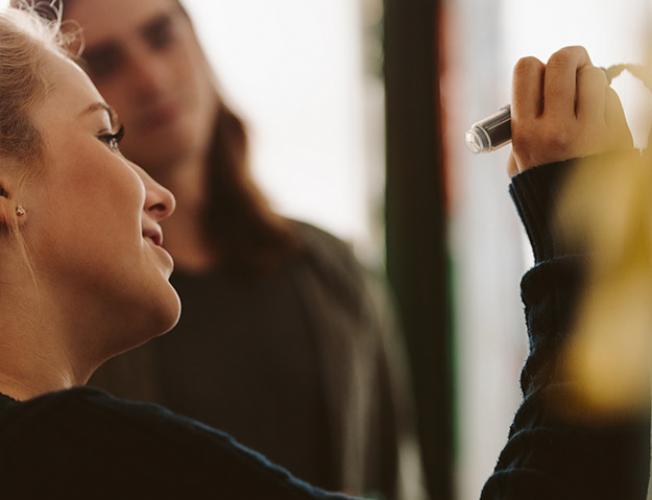 When industry meets academia
What a partnership might look like
Study visits
Students visit business sites within a course or project.
Guest lectures
A platform to nourish relationships between students and future employers.
Innovation Factory
Design a student challenge to innovate new products or services.
Real case studies
A group of students spend 5-10 weeks working on real case studies.
Dissertations 
1-2 students investigate a hypothesis over 10-20 weeks.
Research partners
We'll match the right businesses and professors with each other and can also provide support in applying for external funding.
Industry PhD
Tailored research projects create unique competitive advantages to both parties.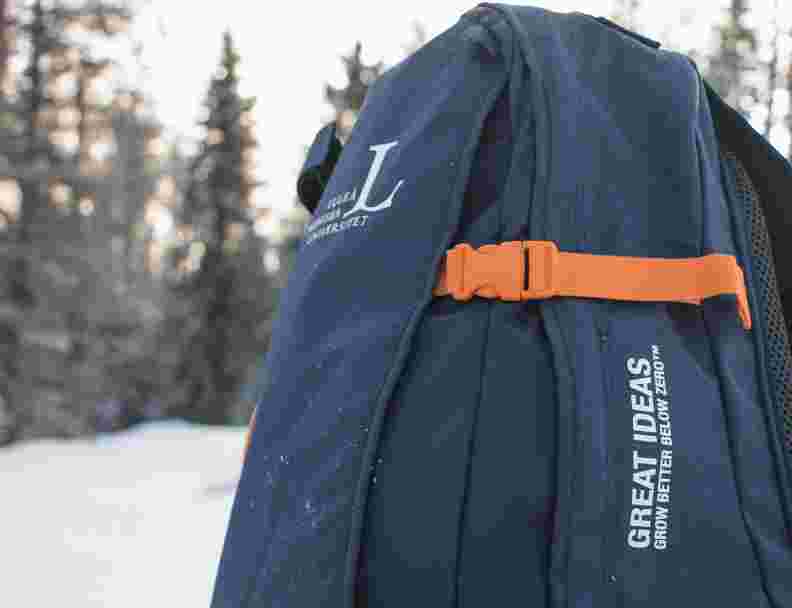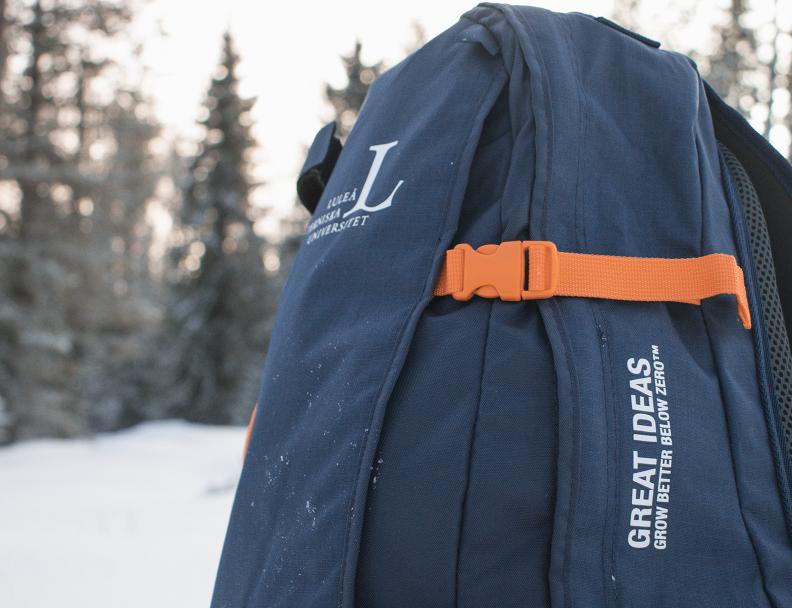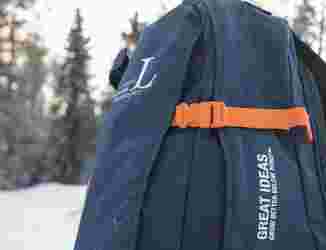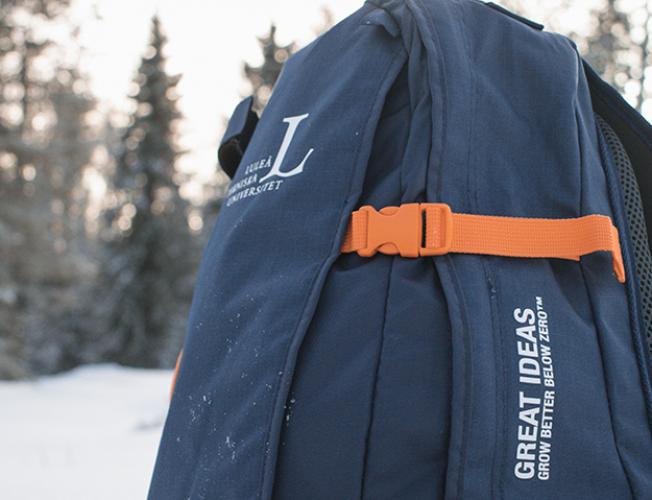 Course case studies
We're always searching for new case studies from companies and organisations wishing to engage with students. Get in touch with us to find out more.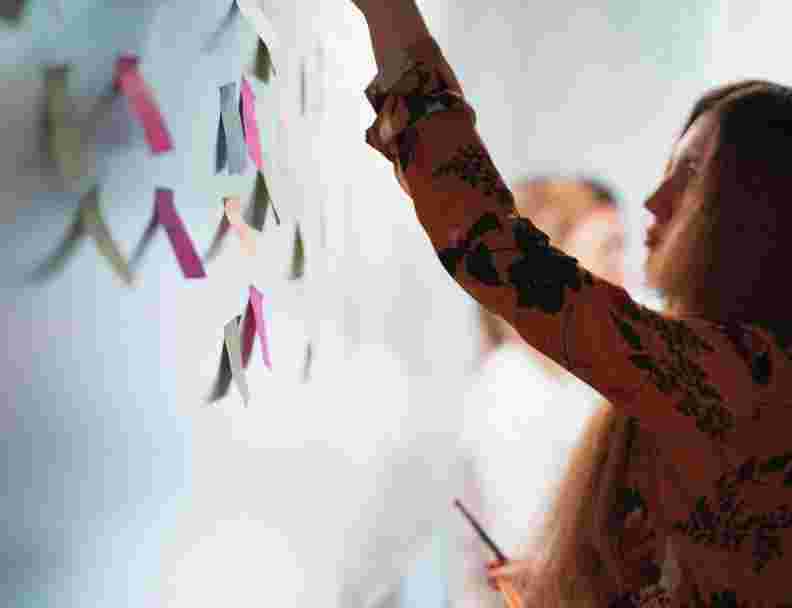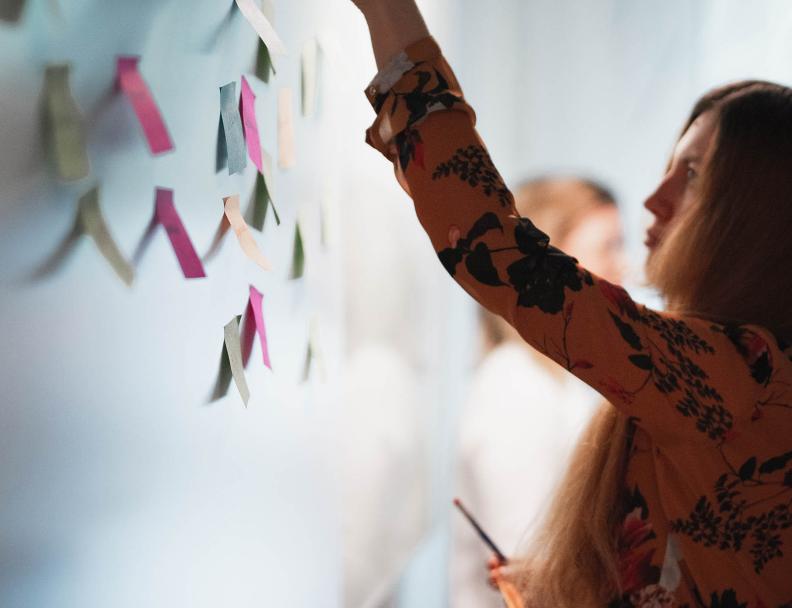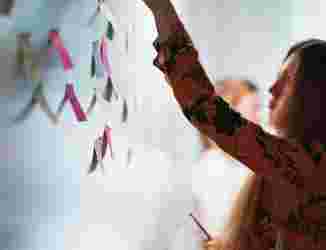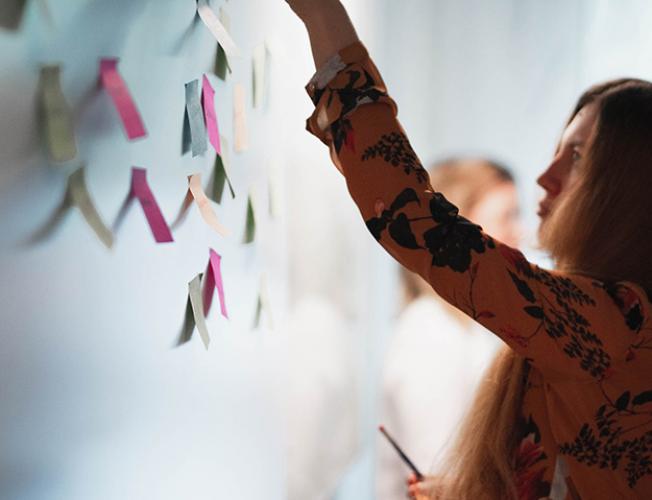 Contact us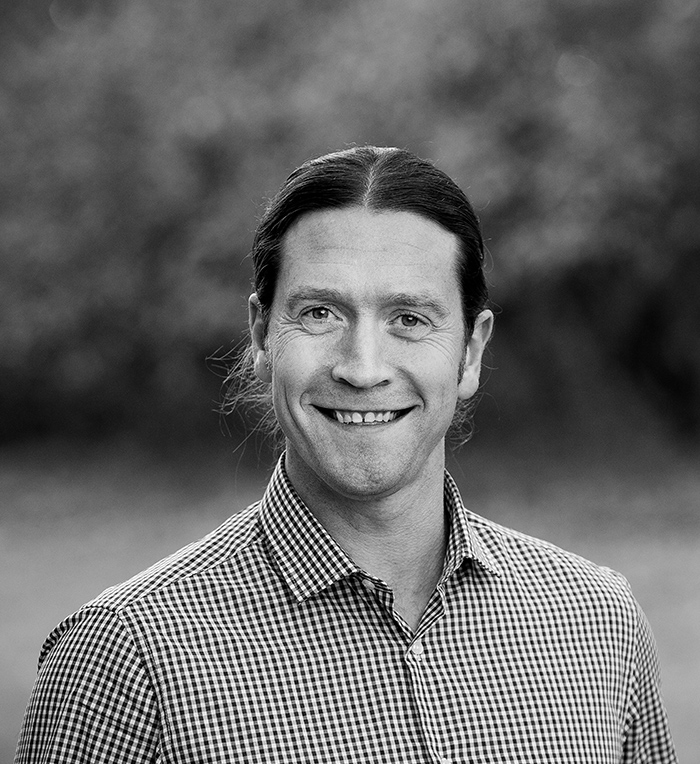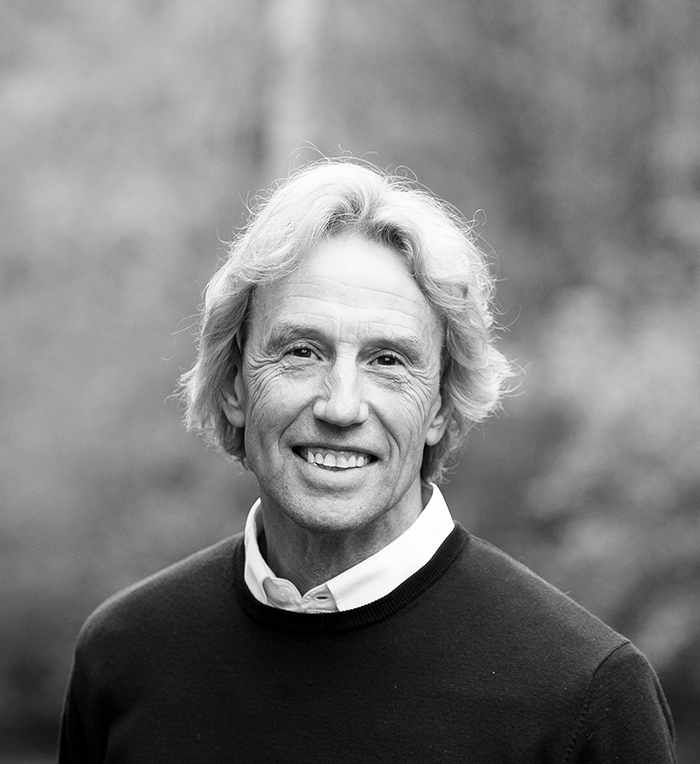 Partners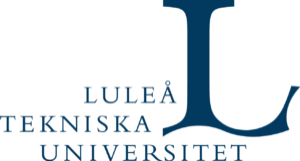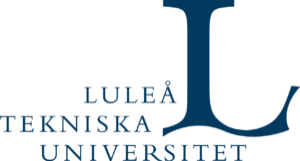 More services
Business consulting with a unique cut. At the intersection of academia, business and govermnent, we mix regional development with classic consulting projects. Others have also browsed these services.
See all
See all