BUSINESS DEVELOPER
Erik Hagenrud
Our colleague Erik Hagenrud has spent the past 18 years working with business, market and export development of small and medium-sized companies in northern Sweden.
Among other things, he was involved in setting up the Export Council's operations in Västerbotten and Norrbotten in 2005. He has also worked as a management consultant and contributed expertise in strategic development issues and change management.
Today, Erik works as a senior business consultant and project manager at LTU Business, as well as with export financing in Upper Norrland.
In his spare time, he enjoys spending time with his family, hobby carpentry, being out in nature, fishing and playing squash.
Contakt
erik.hagenrud@ltubusiness.se
070-237 40 71
Aurorum 1A, Luleå
LinkedIn Profile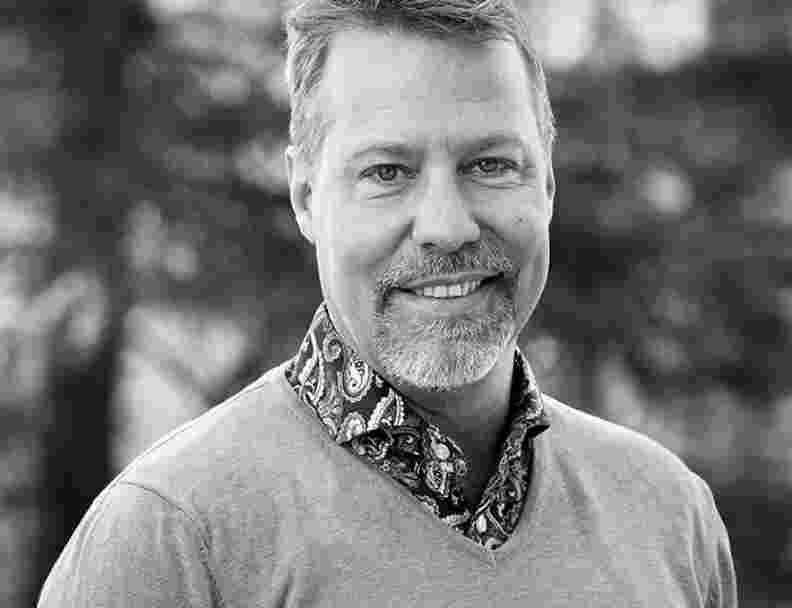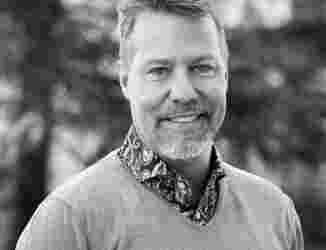 "Erik's capacity and understanding of business has helped us develop a completely new business area with a circular economy in focus." – Jonathan Viklund, CEO Umesläp