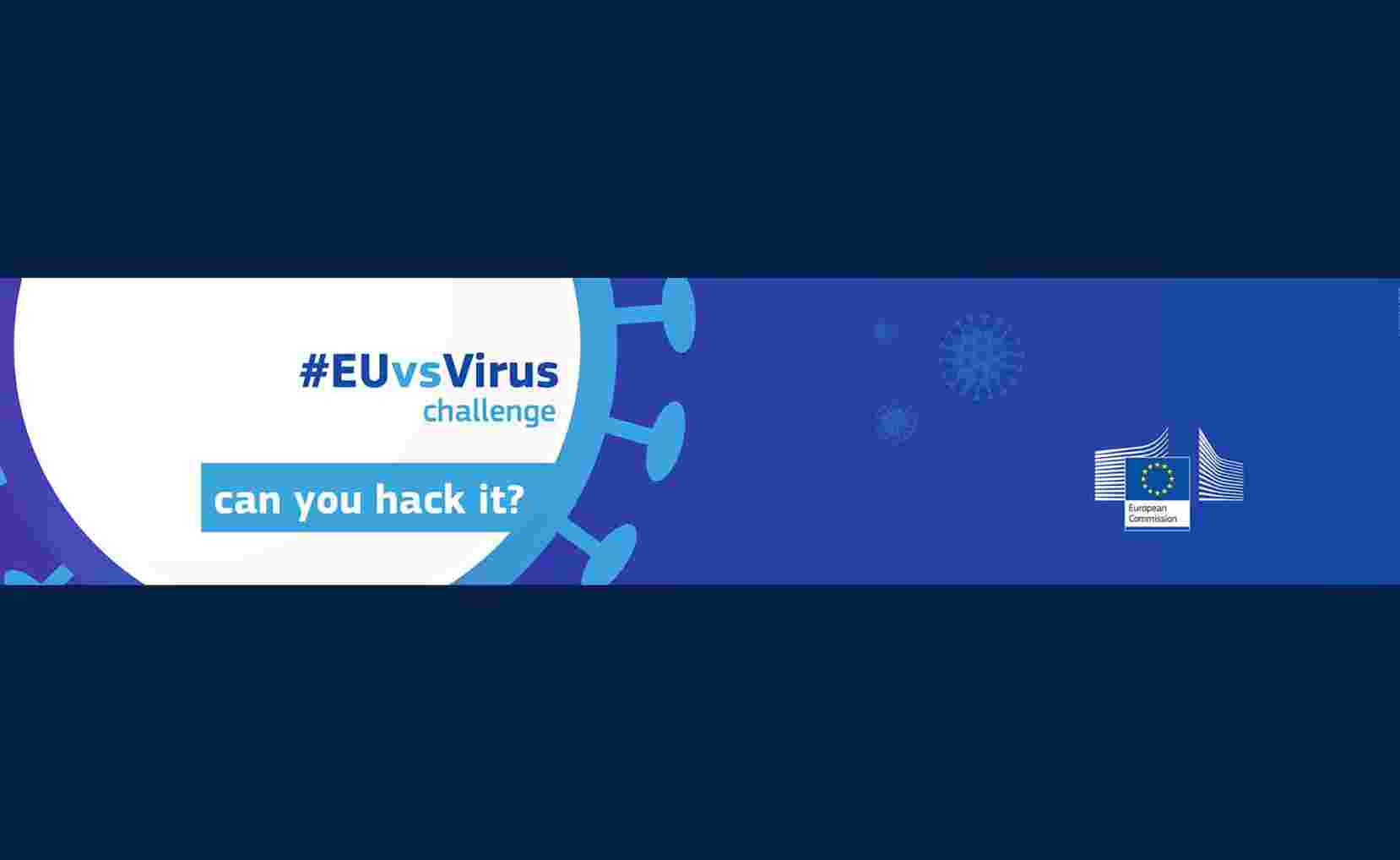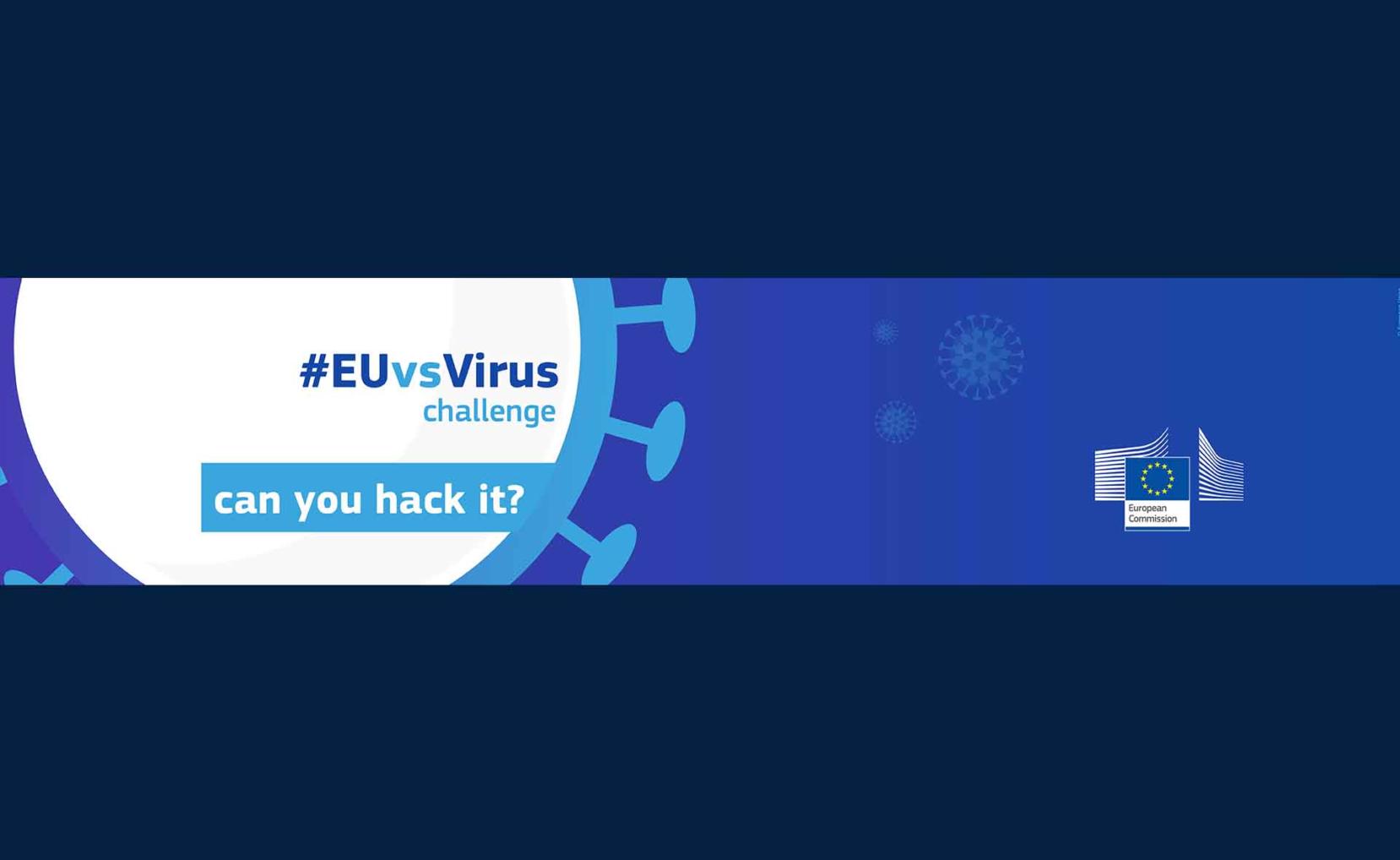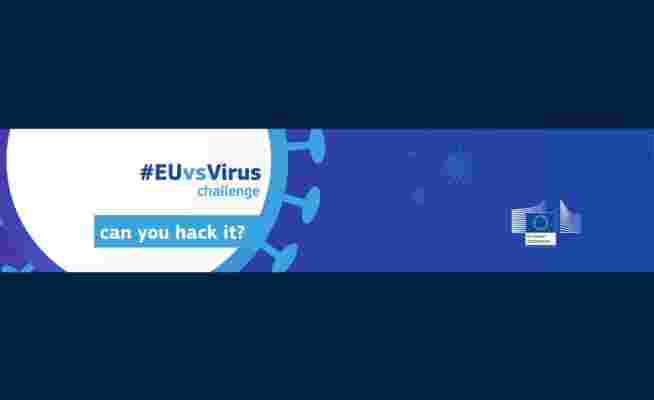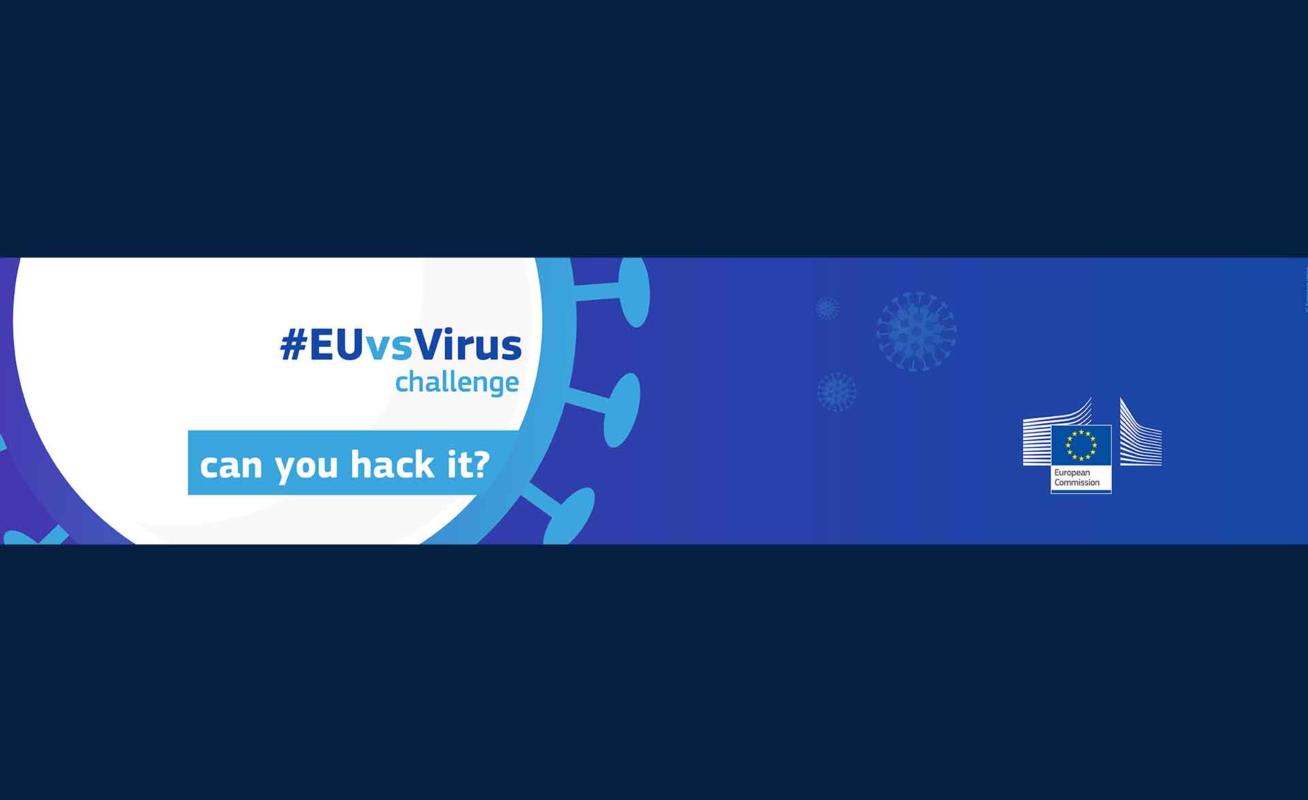 EU vs Virus Pan-European Hackaton
Take action against Covid-19! The EU vs Virus hackaton is a call to citizens, innovators, partners and investors across Europe to come together on 24-26 April and share ideas, solutions and skills that can help Europe fight Corona.
The #EUvsVirus is a call to action to each and everyone to participate in the fight against COVID-19. The event is initiated and hosted by the European Comission. Registration opens on 14 April.