Idea Venture Cup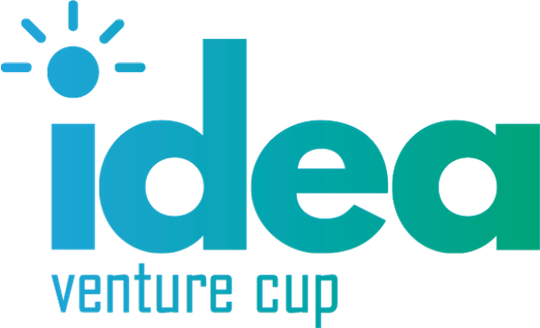 Are you dreaming of starting your own company? Working with your hobby, being your own boss
and structure your own day? Venture Cup can help realize your business idea and make your dream a reality.
The IDEA competition is for you that wants to test if your business idea works and might become the
next success story! Lensway, Naked Juicebar and Hövding are all alumni competitors of Venture Cup.
Through Venture Cup you get access to entrepreneurial success factors such as: feedback, inspiration
and our professional network. Everything you need to keep motivated during your process to make
your business idea real. All ideas are welcome to compete in Venture Cup IDEA as long as the idea
you enter the competition with is your own and the revenue is below 100 000 SEK (external equity
capital included).
While you are competing you have the opportunity to get feedback from our professional network.
The network, which contains of a vast mixture of competence in connection to entrepreneurship
from all over Sweden. You even have a chance to win a modest cash prize and through our platform
reach potential clients and spread the word about your business. Maybe even find your new team
member in the community?