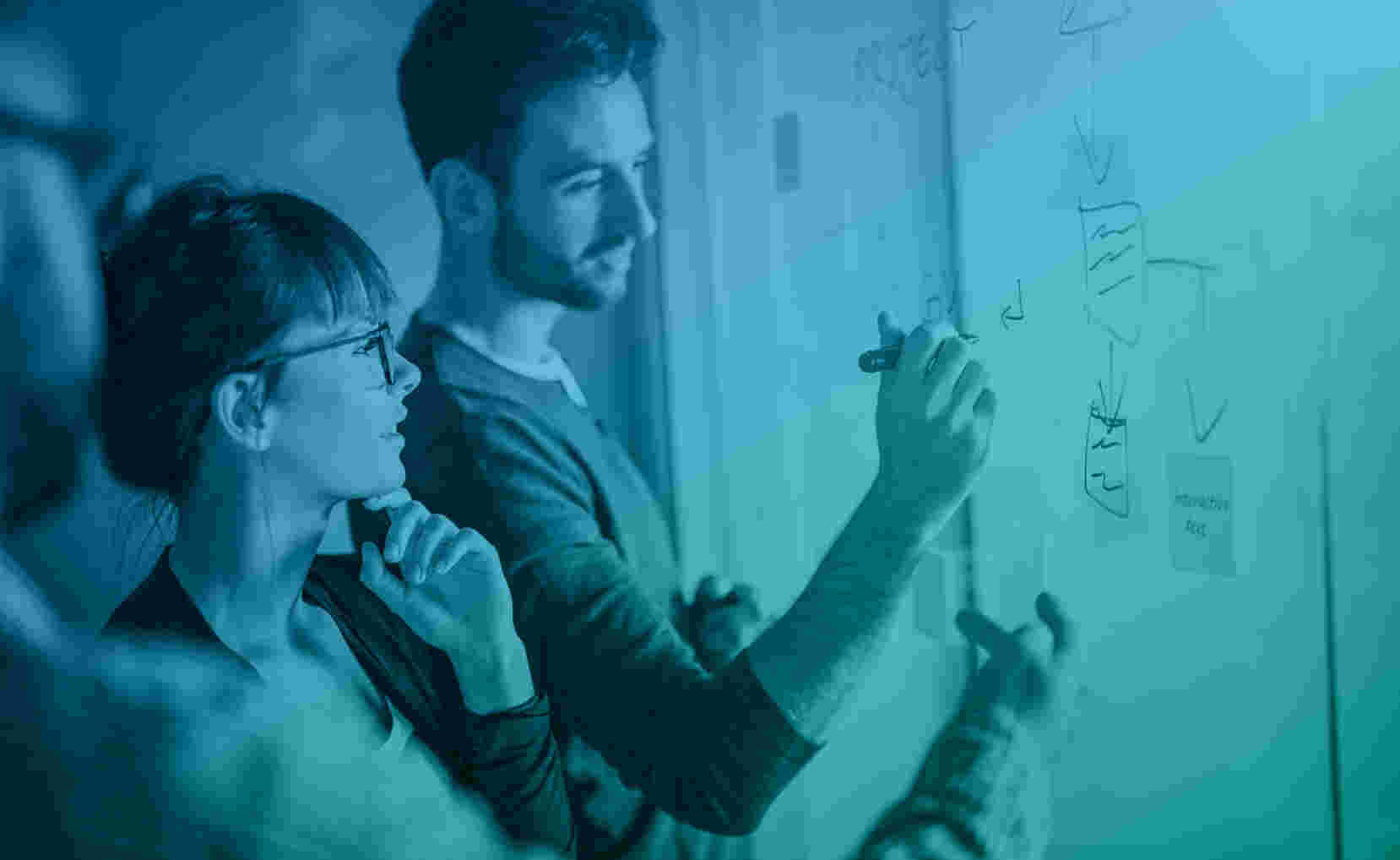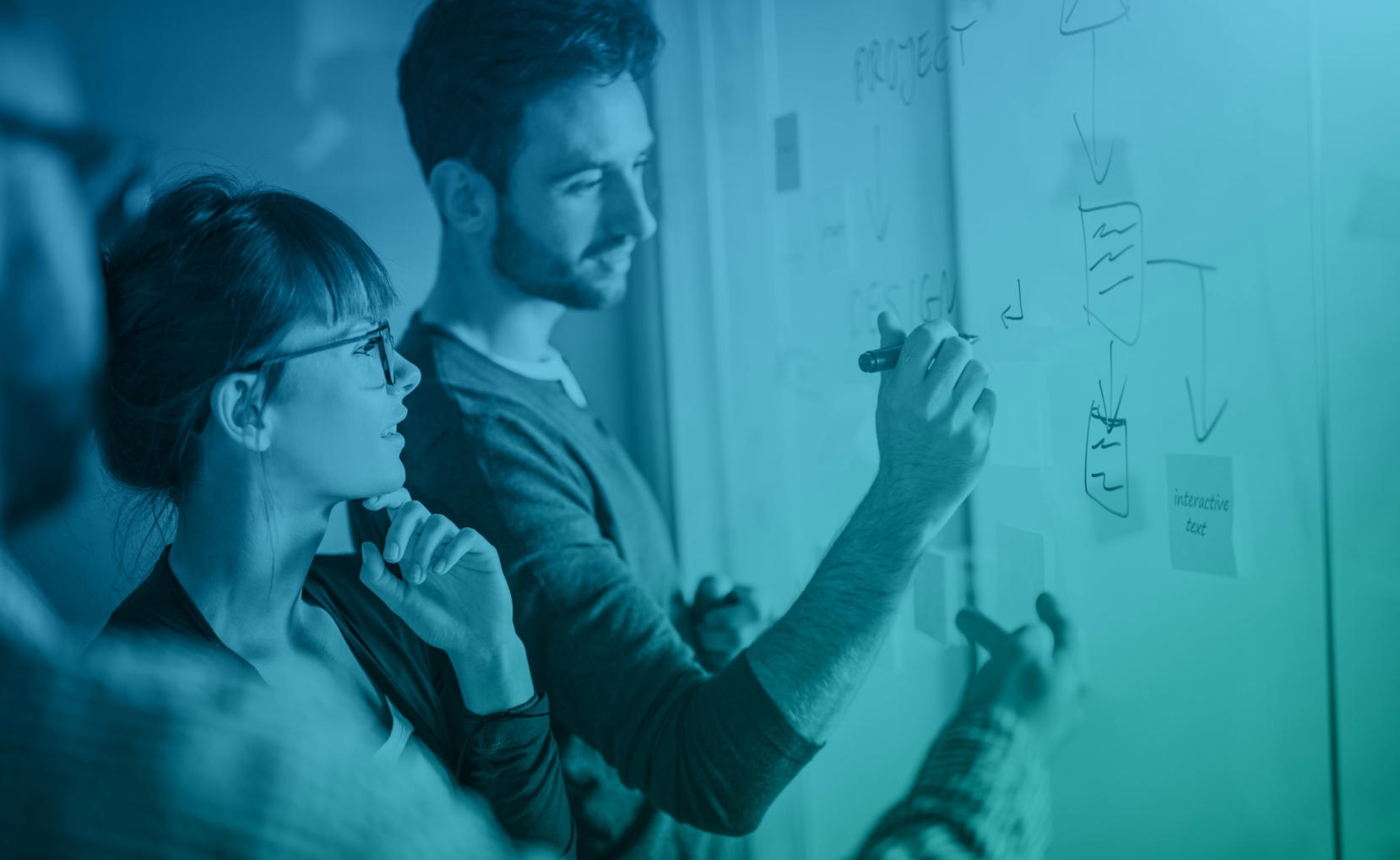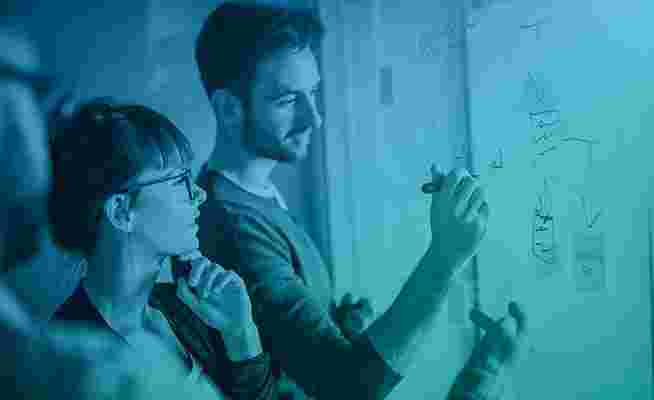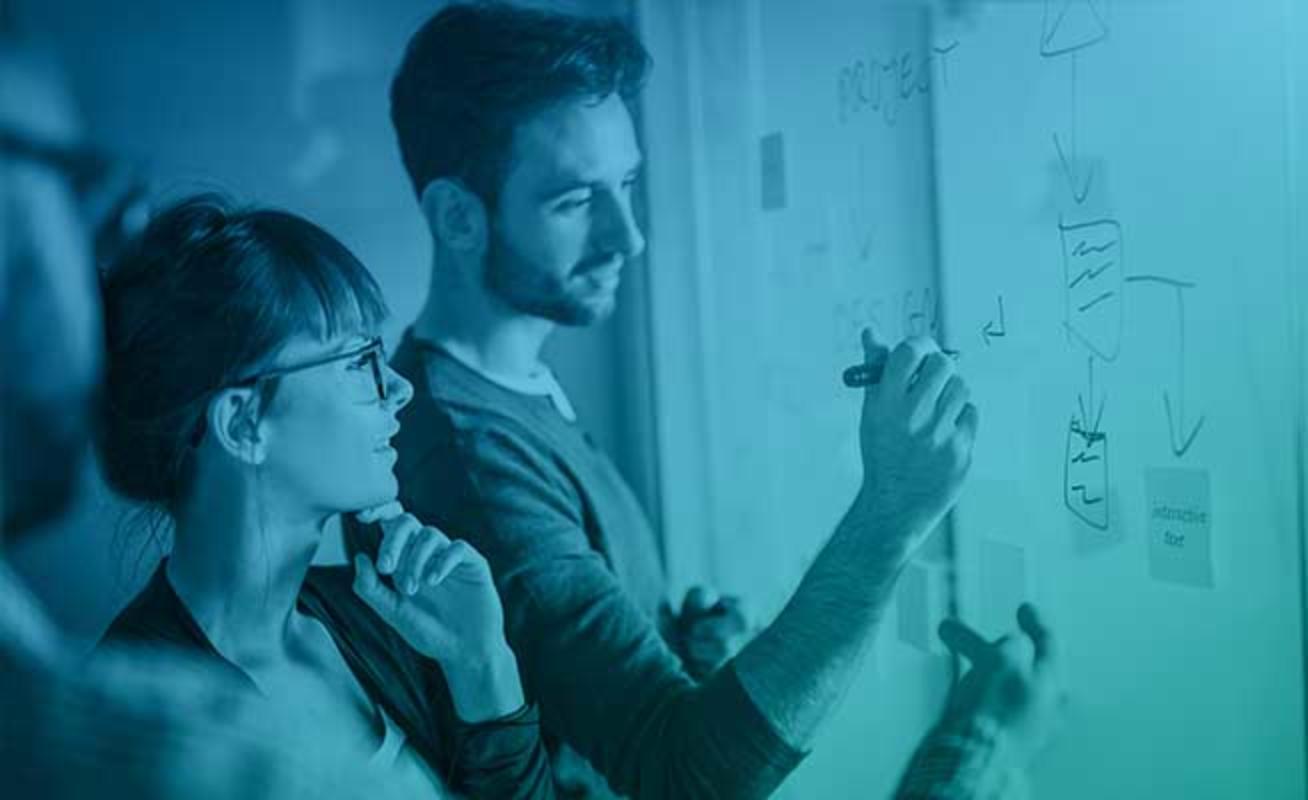 SIP STRIM Innovation Idea Competition
Do you have an innovative idea that can strengthen Swedish competitiveness for the mining and metal mining industry? Then submit your idea to SIP STRIM's innovation idea contest!
What's on
Find out about upcoming talks, workshops, competitions and other events by us and our partners.
See all
See all