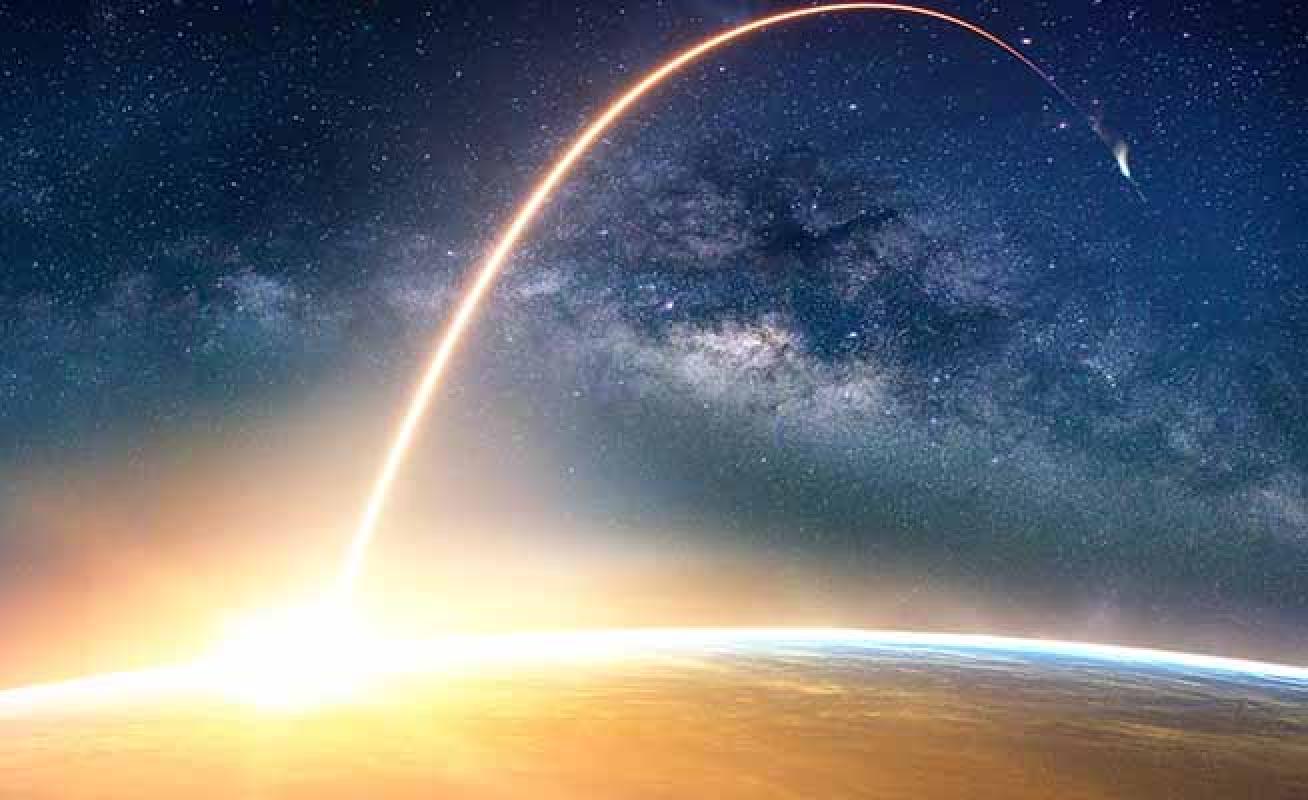 Space Innovation Forum – ONLINE
Space Innovation Forum gathers a community of people who are interested to expand their network and learn about the business opportunities within the rapidly growing space sector. Space Innovation Forum attracts around 100 scientists, graduates, business leaders and public policy-makers. Each conference has its own theme and an exciting list of speakers. You'll find more info on the upcoming theme below. Due to the current circumstances, the next Space Innovation Forum will be hosted online.
The upcoming Space Innovation Forum will focus on sharing insights on untapped business potential in satellite data with key note speakers från Amazon, LKAB and Metria.
Bring Space Data down to Earth and make Successful Business
Come join us create links between new and emerging business sectors. We need your help to become fully operational and to build a commercially successful ecosystem were your business can contribute and benefit.
Satellites generate enormous amount of data, often free of charge, that is used on Earth for the benefit of society and the local and global economies. This enables business opportunities for smaller players outside the traditional space sector.
Business is made within all kind of areas: communication, navigation, positioning, transportation, energy, environment, safety, natural resources, aviation, finance, investments, insurance, food, agriculture, health, infrastructure, smart cities and maritime, just to mention some.
Space Innovation forum will be digital this time and we will divide the programme in two morning sessions from 08.00 to 12.00.
Session 1 – September 29 – A seminar with expert presentations and discussions
Session 2 – September 30 – A workshop to create a successful business environment for space data applications
Read more and register with the organisers RIT2021.