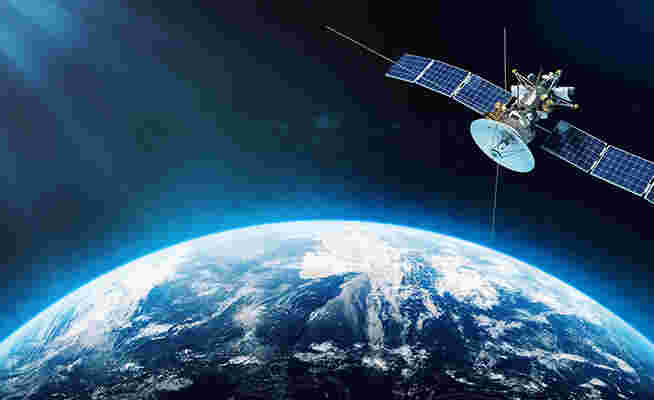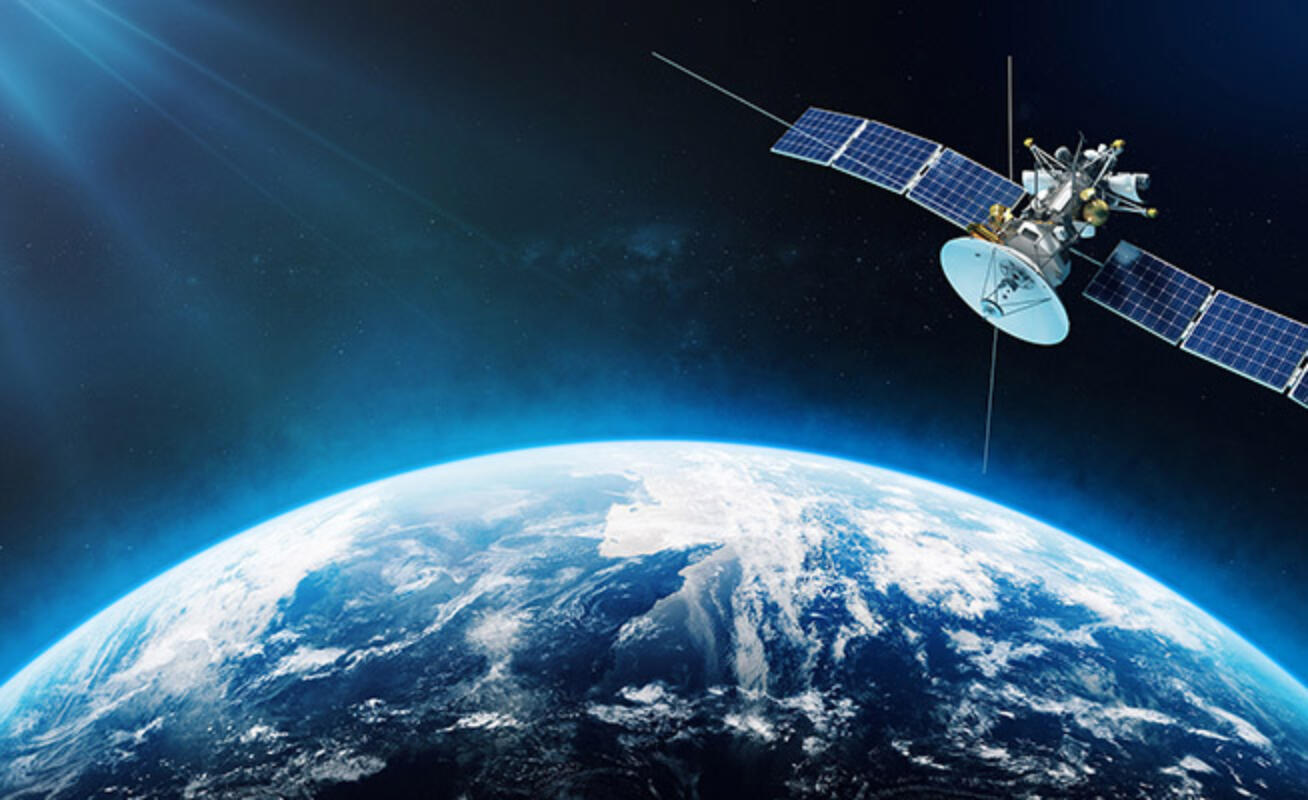 Webinar: Satellite data business opportunities
What are the business opportunities based on the use of satellite data? What role can your company play in Norrbotten's investment in the space industry?
Welcome to an open and inspiring webinar where we take a closer look at what satellite data is available and showcase some examples of how it is used by innovative organizations. Discover how satellite data creates value on earth and what opportunities there are for your company to join the development and strengthen your competitiveness and growth. We promise you a webinar that births new ideas.
We will also present an SME-program – a unique opportunity for small and medium-sized enterprises to get support in developing new products and services bases on satellite data.
The webinar is organized by RIT 2021 and LTU Business.
When?
The webinar takes place March 3rd at 09.00-10.30 CET
Registration
Register here.
Program
The program runs from 09.00-10.30 CET with a short break in the middle.
Welcome
Johanna Berström Roos, project manager for RIT 2021
Space data exploitation and expected business opportunities in the future
Richard Hilton, UK's Satellite Applications Catapult
Digital Twin Earth – how satellite data can empower life on earth and counteract famine
Jaime Reed, vice president consulting services, CGI Space
Saving costs in the farming business
Robert Schmitt, founder and CEO, Vultus
Commercializing space data to act ethically for a better world
Richard Hilton, founder and CEO, Global Trust
Panel discussion and questions from the audience
All presenters participate
Presentation of an upcoming SME program for small and medium-sized enterprises
Conny Hökfors, business developer at LTU Business