On the outlook for business ideas with international potential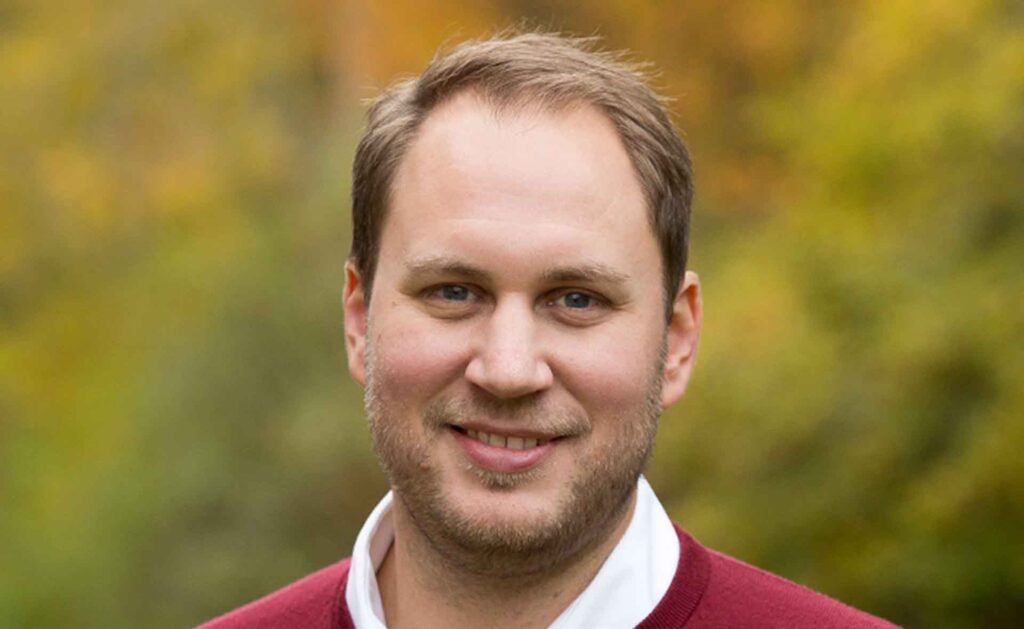 LTU Business is a partner to Arctic Business in the EU funded project Northern Spinoff Business, a project aiming to utilize scalable business ideas that could become Norrbotten's next growth company.
With the help of EU funding, LTU Business, Arctic Business and students from Luleå University of Technology  will find and refine business ideas with the potential to succeed internationally. The best ideas are further developed and packaged in order to generate new businesses and job opportunities in the Norrbotten region.
"Through a campaign in social media, the project group is now starting to map out creative companies, industries, institutes, researchers and entrepreneurs in Norrbotten. The purpose is to find the companies or people who have good business ideas, but limited time or resources to implement the ideas themselves," says business developer Martin Gidlund at LTU Business.
The best ideas are selected and then further developed by LTU Business and students from Luleå University of Technology in collaboration with Arctic Business. The students' task will be to investigate the market and make suggestions on how the idea should be directed and packaged. Each student group receives a consulting fee for conducting research and development in accordance with LTU Business' internationally recognized method Innovation Due Diligence (IDD).
"Besides an increase in companies and innovation in Norrbotten, we also hope that the project will lead to more students from Luleå University of Technology gaining valuable work experience that benefits their future careers," says Martin Gidlund.
More about the financing
Northern Spinoff Business is funded by the European Regional Development Fund Upper Norrland through the Swedish Agency for Economic and Regional Growth. The funds aim to increase the competitiveness of small and medium-sized enterprises by strengthening existing companies and helping to start new ones.