All-time-high interest in Space Innovation Forum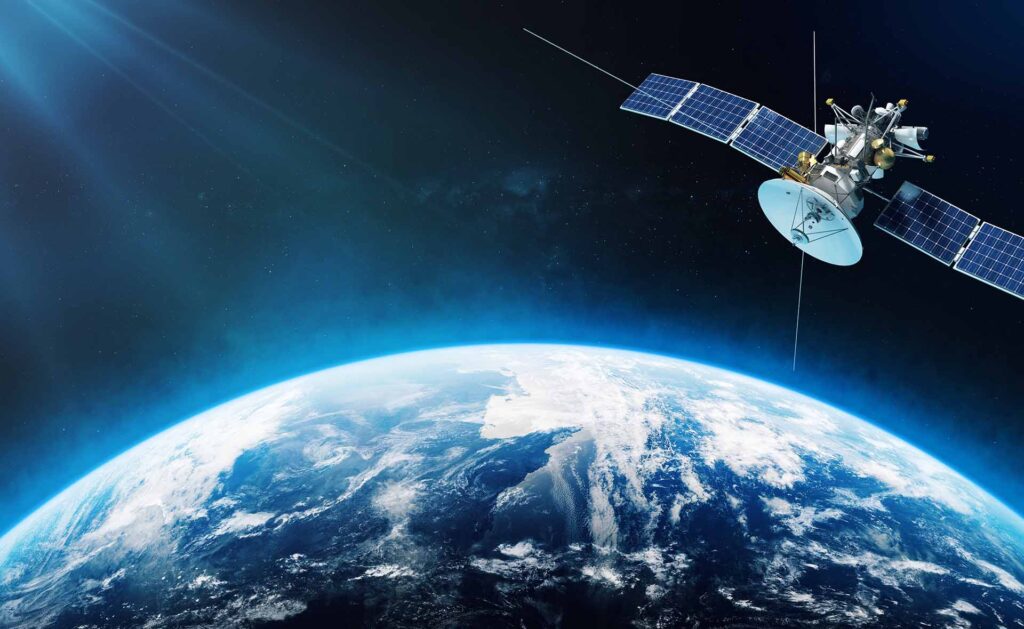 More interest than ever as the recurring space conference went online for the very first time. Over 150 stakeholders from industry, academia, policy-making, venture capital and startups to discuss business within satellite data. The conference was arranged by RIT2021.
The theme for Space Innovation Forum was business opportunities within satellite data, with keynote speakers providing a range of perspectives from product development, to applications and funding new ventures. Each keynote session was followed by a panel discussion hosted by external moderators. Conversations and idea exchange continued during the workshop on the second and final day of the event. The theme and format was widely appreciated by the audience and speakers.
Josef Aschbacher, European Space Agency, said during his keynote presentation: "Space Innovation Forum is a fantastic initative – opportunities to gather the community in this way, keeping them connected and up to date is something we encourage and would like to see more of."
Space to make life better on Earth
A key take-away from the conference is the need to gain a wider understanding that the real potential of satellite data is actually not in space, but to create services and applications in our everyday lives. "The goal with RIT2021 is to boost the innovation community. Space Innovation Forum is a way to capture perspectives from different stakeholders on how we can support growth and the capacity for innovation in and around the new space economy" says Johanna Bergström-Roos at LTU Business, RIT2021 project manager.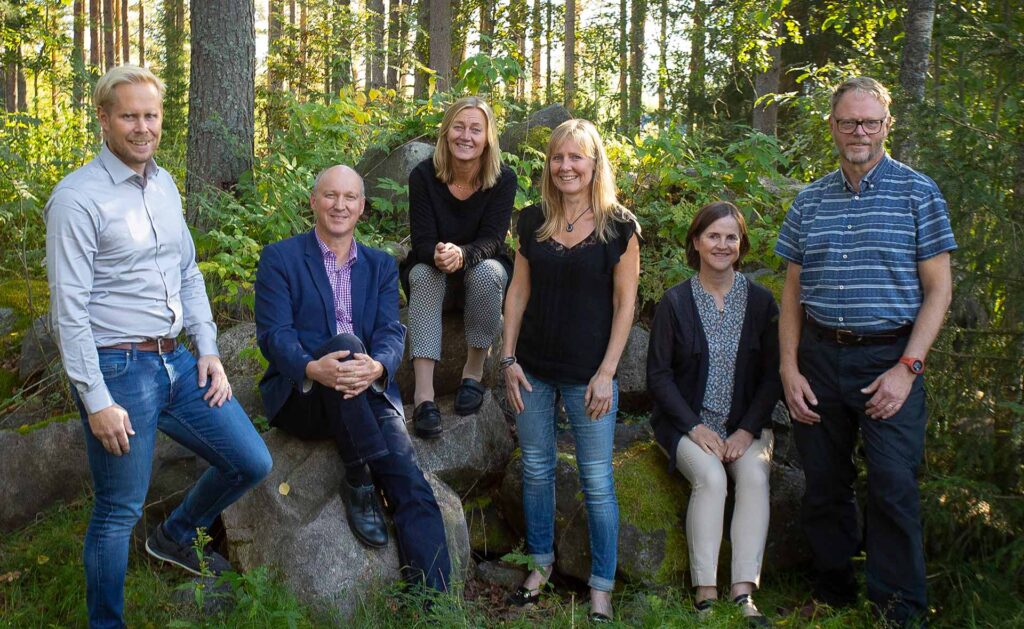 Background
Space Innovation Forum is organised by RIT2021, a regional development project in operation 2019-2021, aiming to boost innovation and cooperation in the space sector. RIT2021 is operated by Luleå University of Technology, LTU Business, The Swedish Institute for Space Physics, Arctic Business and ESA BIC Sweden, with support from SSC – Swedish Space Corporation, OHB Sweden, GKN Aerospace, Region Norrbotten, Luleå Municipality, Kiruna Municipality, Sparbanken Nord & EU. More info on ritspace.se