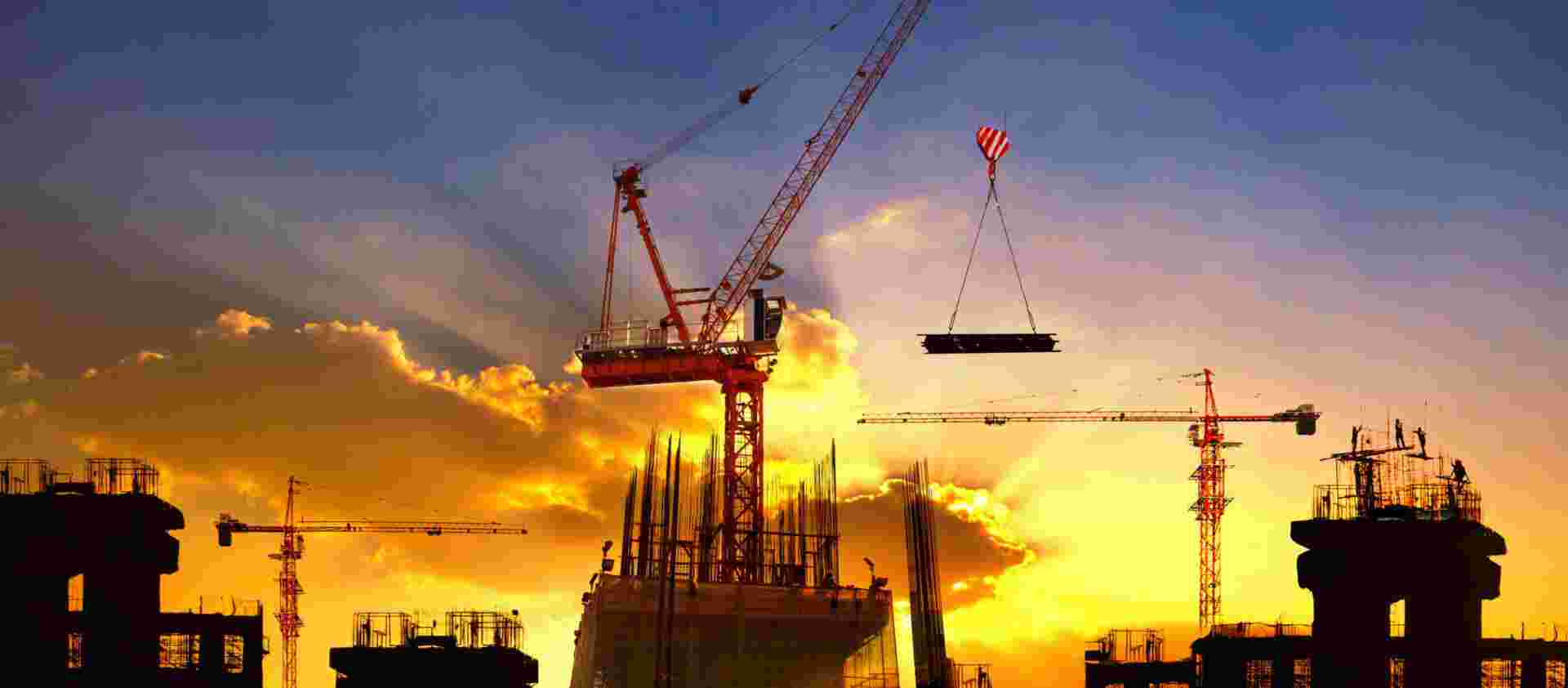 Can we reduce construction costs in the North by 25 per cent?
The need to collaborate in the construction industry is perhaps greater than ever. This is why northern Sweden, Norway and Finland are joining forces to establish a long-term co-operation platform for sustainable construction in cold climates.
The construction sector is strong in the north, but it needs to work more closely together to face increasing international competition and many other challenges – from rising material costs to increased demands for digitalisation and sustainability.
The project offers small and medium-sized construction companies advice on business and product development, financing and exports. They can find new partners and strengthen their expertise in new materials, technologies and methods to build sustainably, attractively and cost-effectively.
In addition, the universities and the business community will conduct research together to develop new solutions that can be used directly by the industry, such as how to build and cast concrete in a winter climate, or build high wooden structures from timber.
Sustainable Arctic Construction and Built Environment in Arctic Climate (SCABEAC) is a three-year Interreg Aurora project funded in Sweden by the EU, Region Norrbotten, Luleå University of Technology and the business community. Behind the project are LTU Business, Luleå University of Technology, University of Tromsø – The Arctic University of Norway, SINTEF Narvik, KUPA AS, Oulu University and Arctic Construction Cluster Finland.
The project started in December 2022 and will run until January 2026.

Increased collaboration between academia and construction companies strengthens the competitiveness of the entire construction industry
– while driving innovation and sustainability forward.
Lead partners

Project partners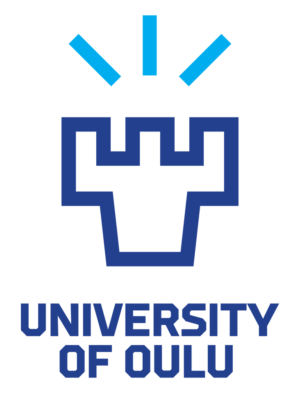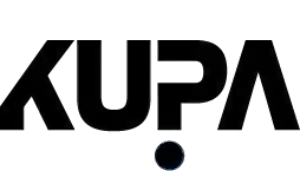 Sponsors