Design It Green – for students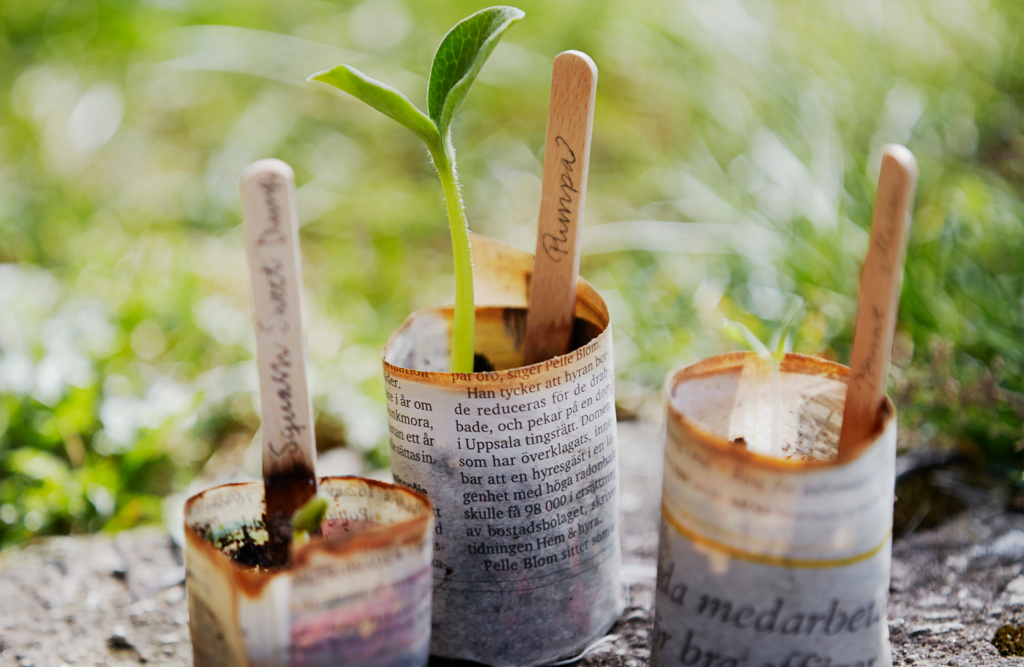 For You as a Student
Do you want to work with product, service and business development with a strong sustainability perspective? Then this is the LTU Business Sommar theme for you! Through the idea development programme Design It Green we'll match you with forward-looking regional companies who wants to improve their offers specifically from a green point of view.
(Are you an entrepreneur/business owner and wish to participate in the program? Learn more and apply here!)
What you'll be doing
The summer starts with the whole team of four student (plus your coach) visiting the four case owners in Västerbotten and Norrbotten and them describing their challenges to you. When you come back to Luleå you'll divide into teams of two (all participants will split their time between two cases) and reframe the challenges to make them your own. After that the work of re-designing the products/services/business models with both the user and sustainability as focus points begins.
During the summer you'll have a contact person from your company available to answer your questions as well as at least one experienced coach from LTU Business to help you forward with processes, methods and, to some extent, project planning.
Just before your vacation you'll have a semi formal check in with your companies to make sure that you're on the right path and at the end of the summer you'll present your final result to your companies and, in a scaled down version, to your other Sommar colleagues.
Who can participate?
Any and all students at Luleå university of technology can apply to this theme. It doesn't matter which educational program you're studying or which year you're in but experience during and/or before your time at the university will weigh heavy in the selection. You can apply from any campus city but note that the programme will be held in Luleå and you are expected to work with your colleagues on site.
How to apply
To be a part of the Design It Green-team you'll apply to LTU Business Sommar. When filling in the application form you'll let us know which theme/-s you are interested in. By March 31st at the latest you'll have received notice from us regarding your acceptance to the programme.
You apply to LTU Business Sommar individually and will be matched with your team mates before the start of the programme.
A different kind of summer job
LTU Business Sommar
Design It Green is a part of LTU Business Sommar, a summer job for students who want to make a difference.
Read more and apply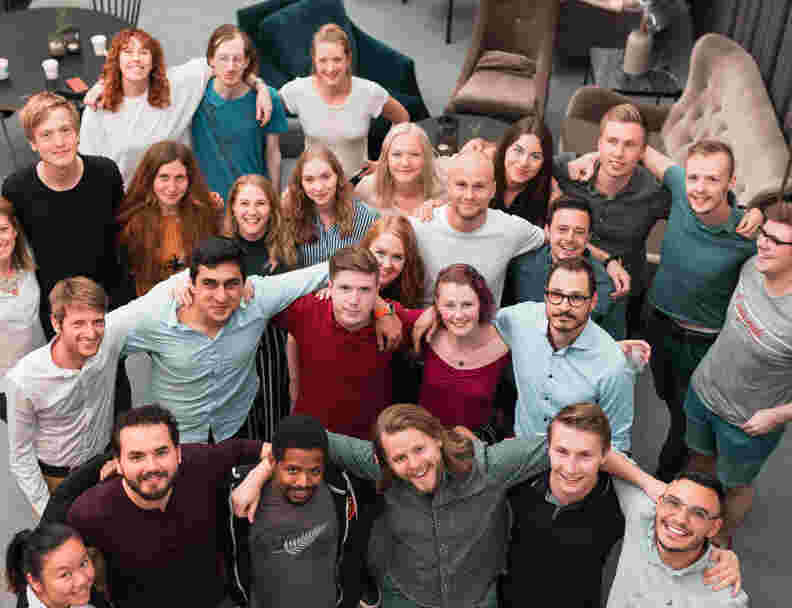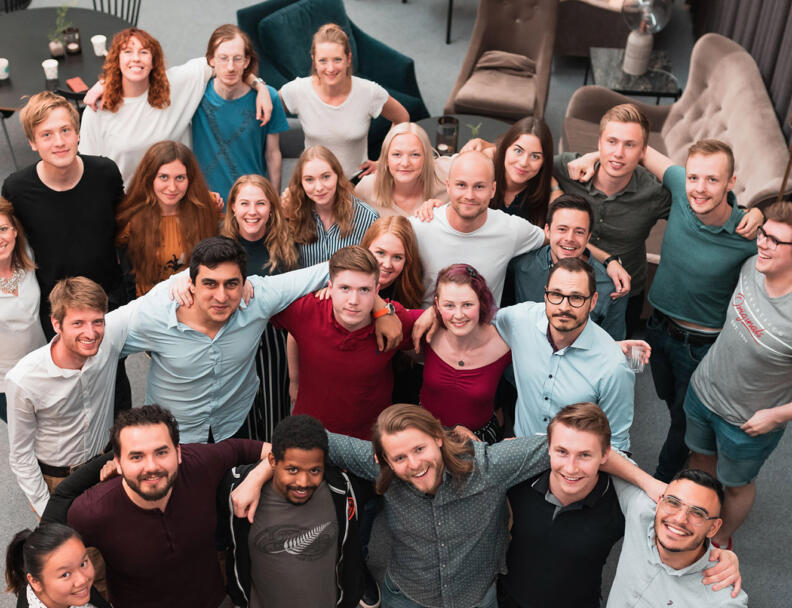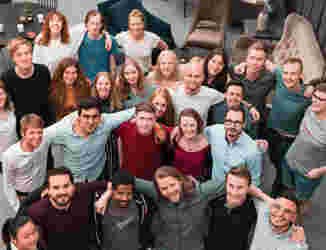 FINANCIERS