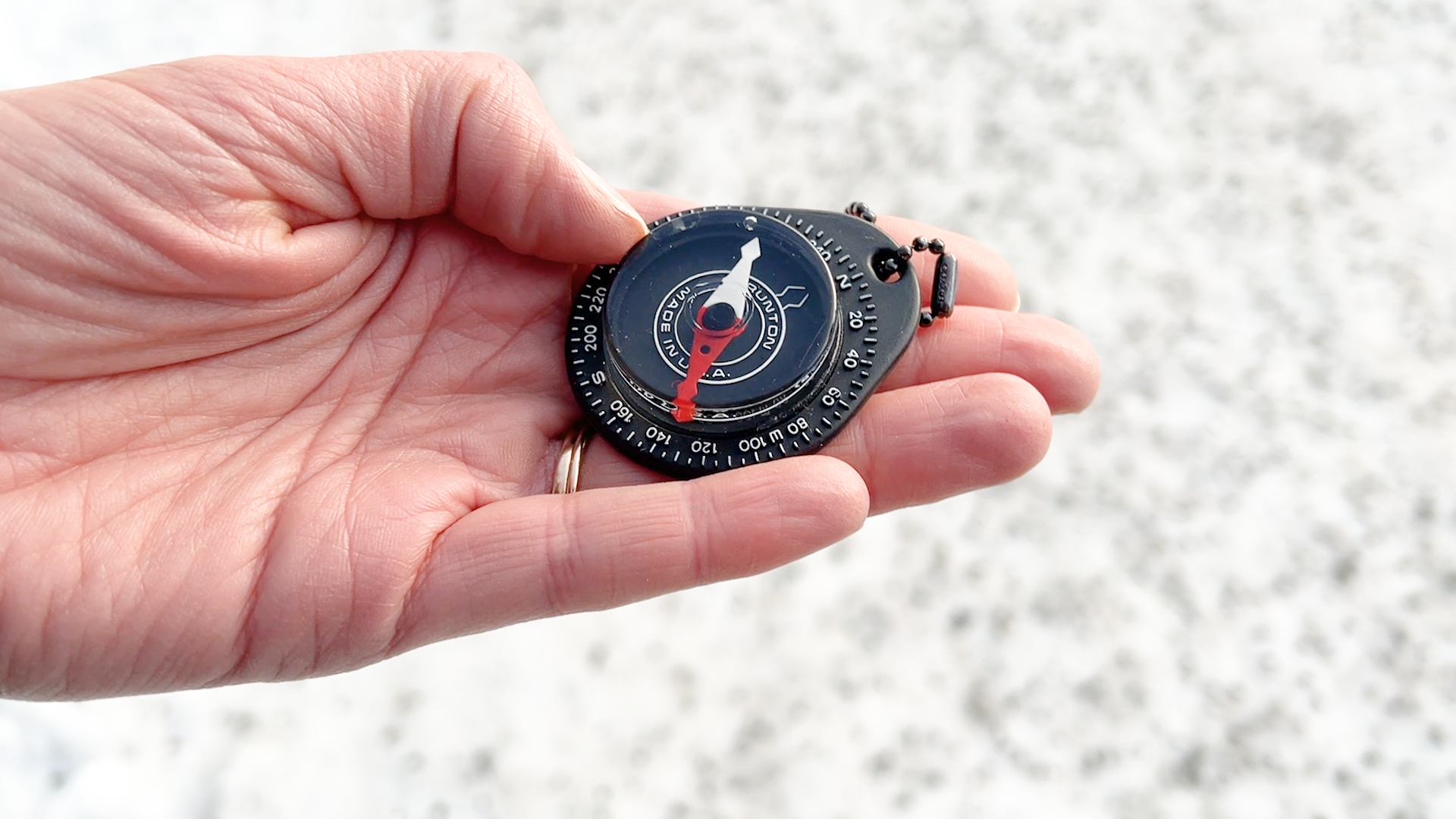 Making regional growth
A non-profit business consulting firm. 
We are a subsidiary of Luleå University of Technology and based in the heart of Europe's industrial green and digital transformation.
In our team, you'll find a caleidoscope of doers, strategists, business developers, innovation managers, creative engineers – acting at the intersection of business, academia and public sector.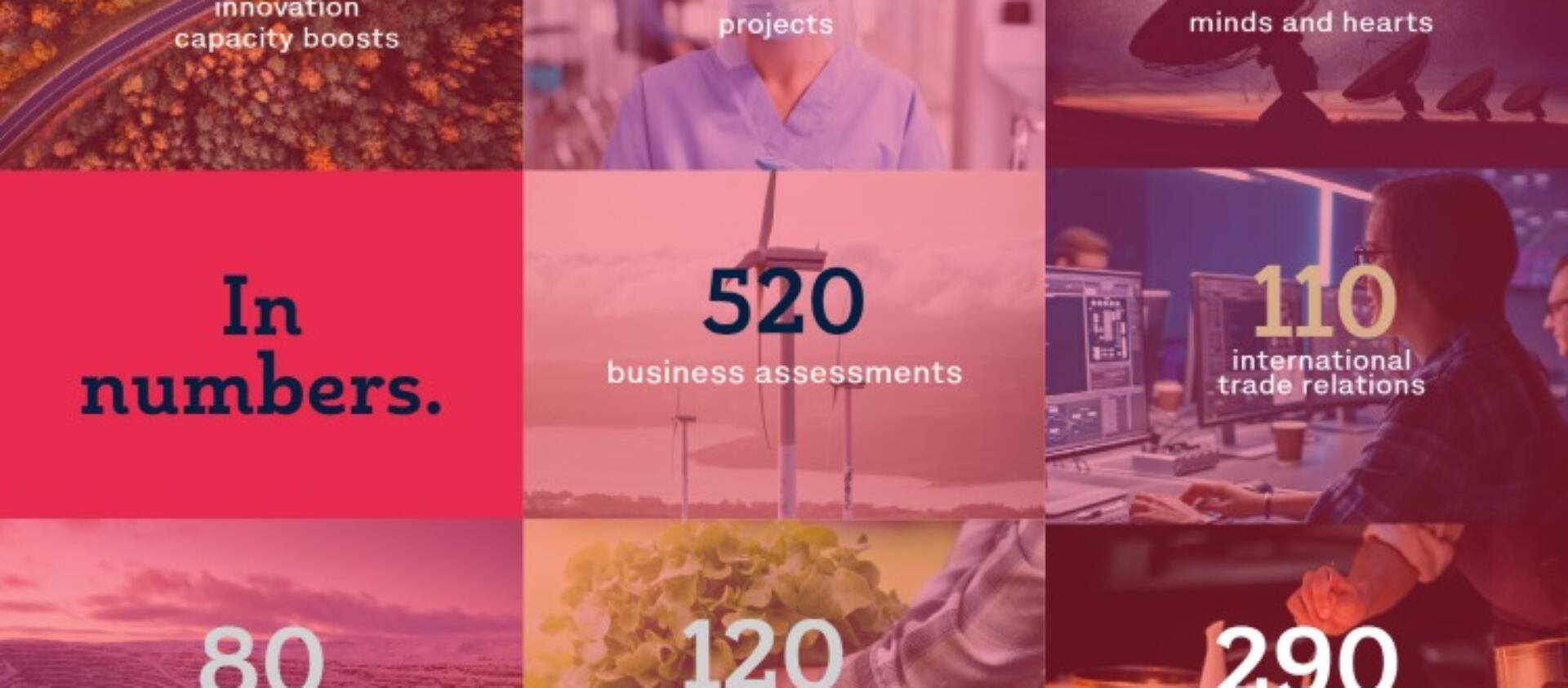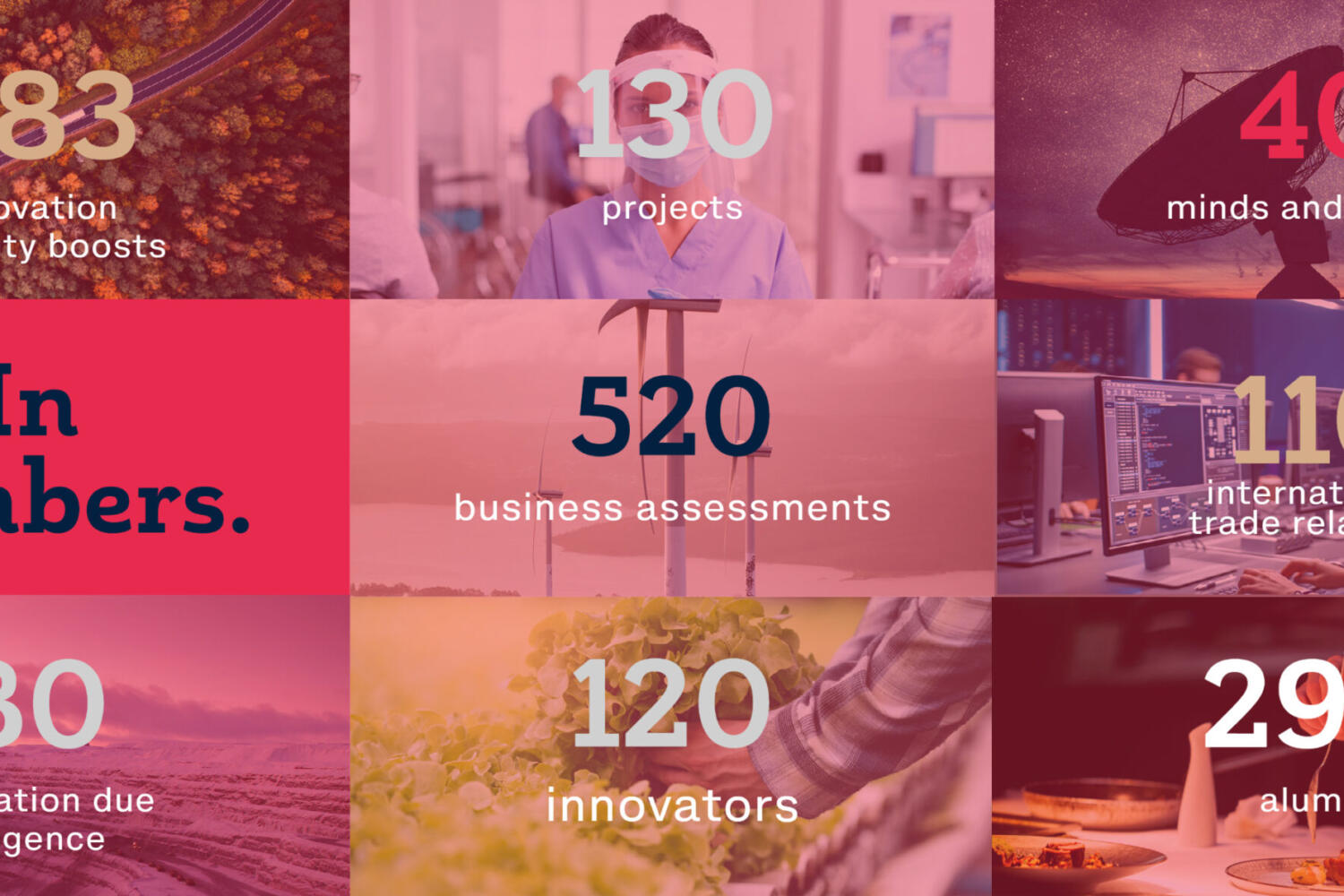 Partners