For all LTU students
Your LTU student-ID gives you access to free, confidential support with idea coaching, workshops, seminars and hands-on programmes on idea development foundations as well as access to an experienced innovation community and much more.
Diversity is where the best ideas are born and we're here for you no matter which programme you study, if you already have an idea or simply feel inspired in creative and innovative settings.
Boost your time as a student with inspiration, insights and connections to help your ideas reach their potential and find your inner entrepreneur.
Helping you forward on your idea journey
#YourIdea
LTU Business offers students, scientists, researchers and employees at Luleå University of Technology cost-free and confidential support to develop ideas and innovations.
Learn more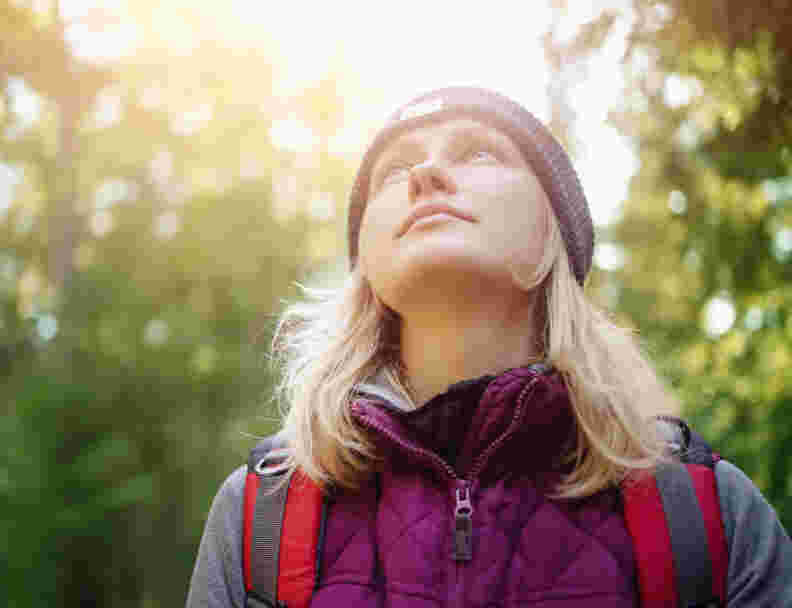 A system to prevent sexual assaults
The student who wants to improve safety
With a series of smart alarm products, Linn Gerhardsson wants to prevent the trauma associated with sexual assaults. Here she and business developer Johan Bergström share how the idea and dream became a reality.
Watch video
Student stories
Meet some of the student entrepreneurs that we have had the pleasure to work with.
Find your inner entrepreneur
Lectures, workshops and competitions
Learn everything from idea generation and business models to funding, IP-rights and making the perfect pitch. Discover our inspirational talks, workshops and competitions on topics like business development, innovation and entrepreneurship.
Check out what's on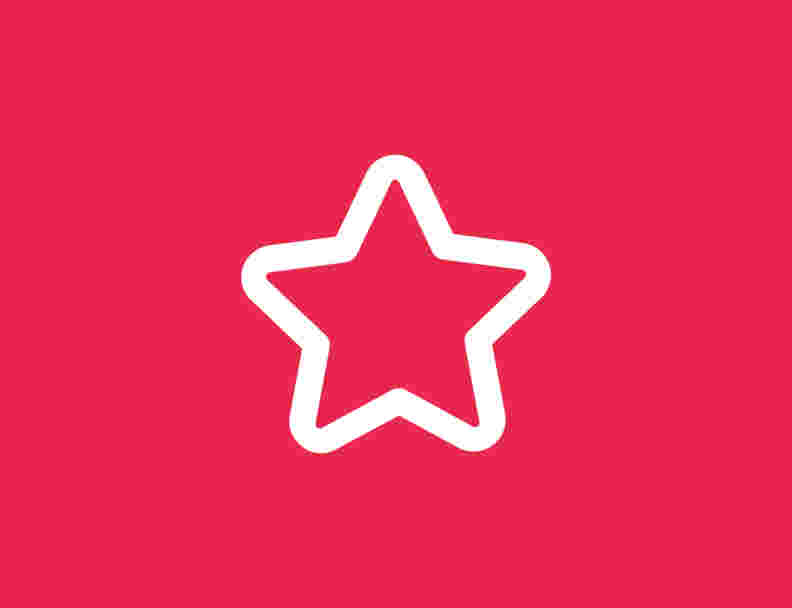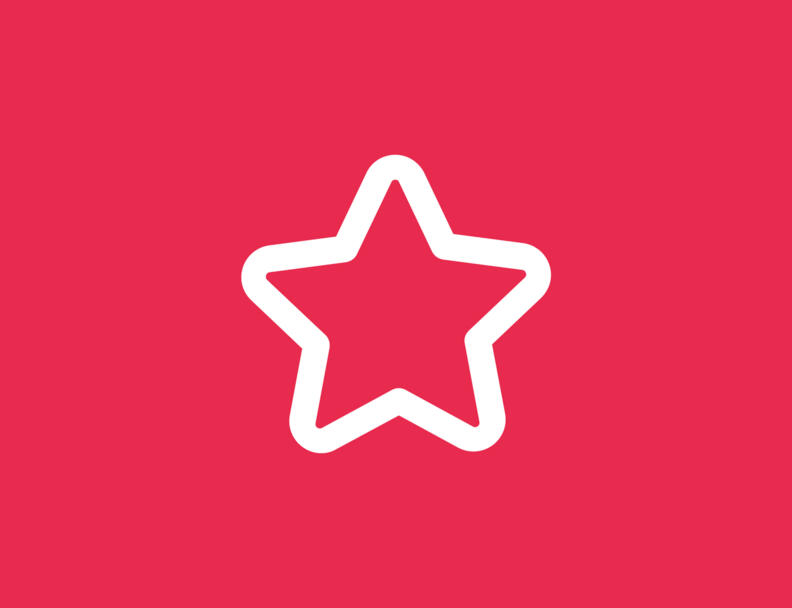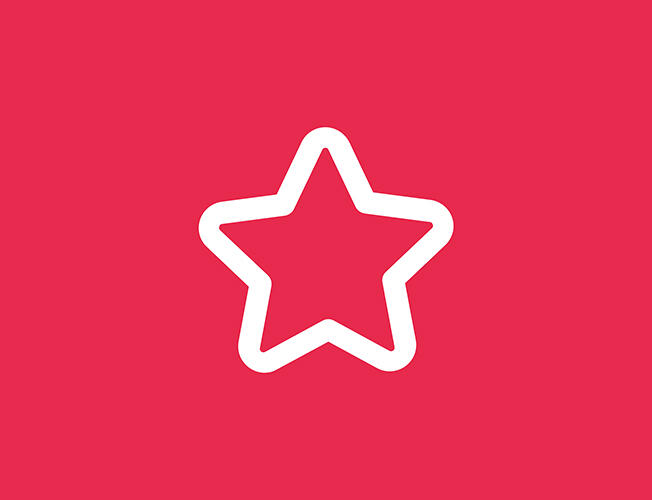 Get advice on your idea
Idea coaching
As you are investing in your future by studying for a degree, you have access to the very latest research in your field and are in the daily habit of applying critical thinking and problem-solving. Perhaps it sparks your imagination and you find inspiration for an idea or a solution to a problem. We're here to answer big and small questions and help you tap its potential using trusted methods and tools.
Book 15 mins with an idea coach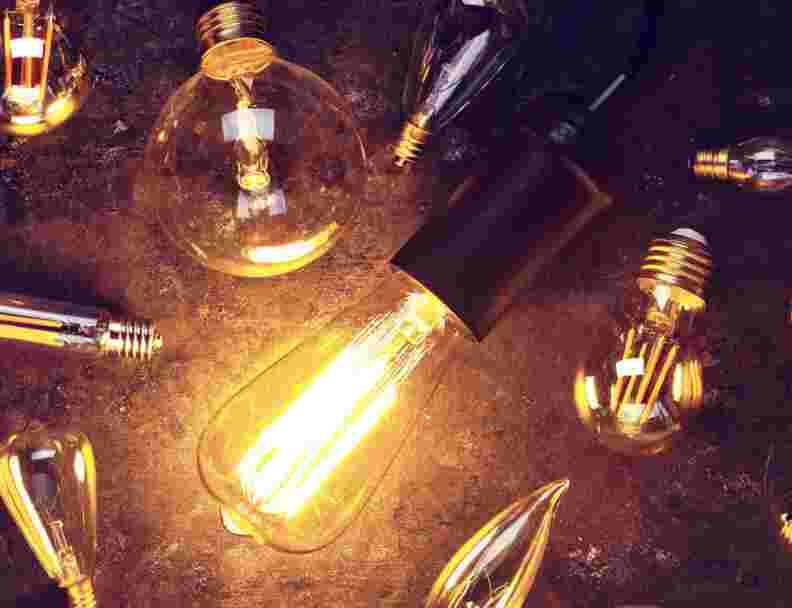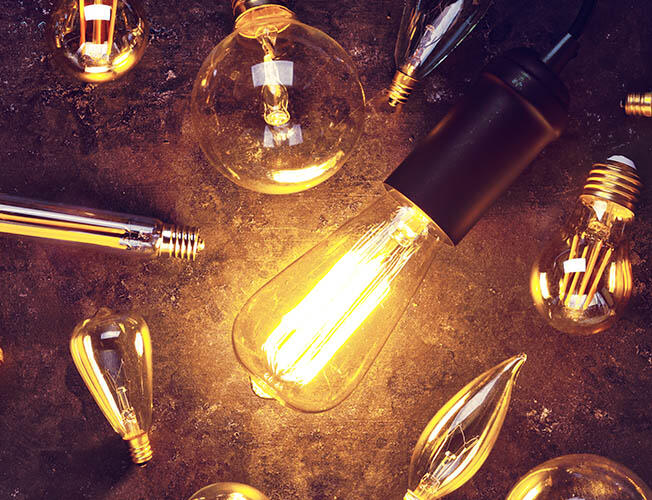 Paid summer work as an idea developer
LTU Business Summer
Are you looking for summer work where you can apply your talent and make a real impact? LTU Business Summer offers summer work as an idea and business developer, working on real-life cases from exciting industries and in team with passionate colleagues.
Sign up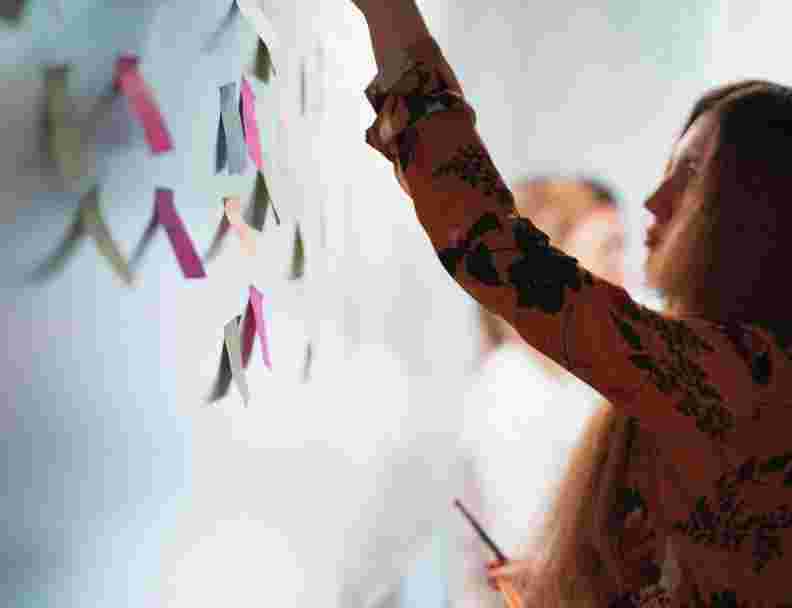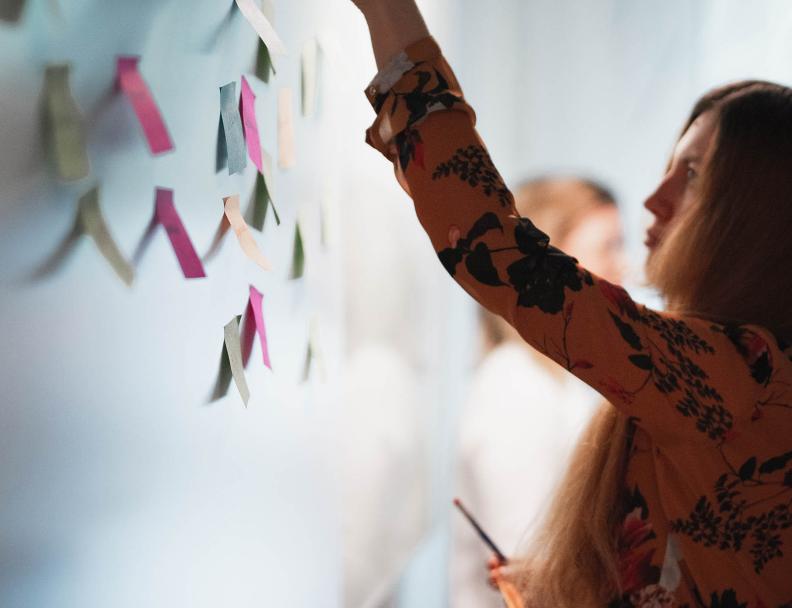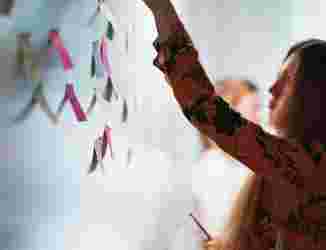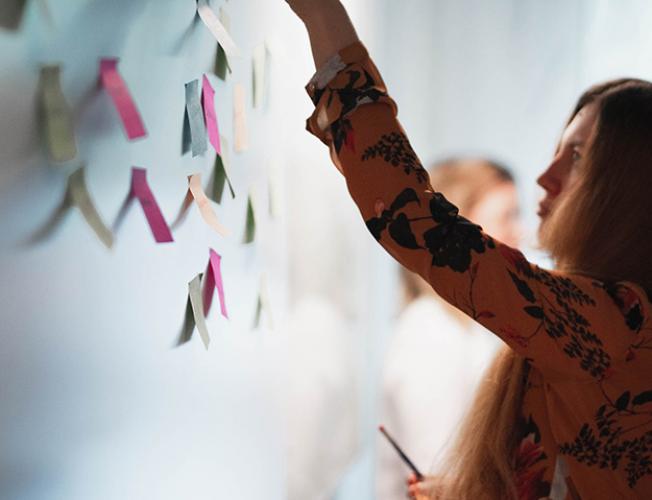 Our advisors
About the innovation support
LTU Business is the selected partner to support students and staff at Luleå University Technology on their mission to make an impact on the world. We're a limited company owned by the university through LTU Holding.