Together on your idea journey
With #YourIdea, Luleå University of Technology and LTU Business offers students, scientists, researchers and employees at the university cost-free and confidential support to develop ideas and innovations.
You don't have to have an idea when you come to us. We can give you better conditions to generate ideas and then help you define and develop your idea.
At the university, you work or study in an environment where existing knowledge is questioned, new insights emerge and perspectives are broadened. As a student, you may find inspiration for an idea or a solution to a problem that may be the start to your working career.
As a researcher, you may need support in taking your research to the market so it can make a difference, in the real world. You want to take the next step in your academic career. You might want to become an entrepreneur?
With almost forty years of experience in idea and business development, we use proven methods to help you become a world improver, entrepreneur or to start your own business. It all begins with your idea. Your innovation. Your vision.
To help you in the best way, we would like to meet you as early as possible on your journey. Book a meeting with our coaches now, and let yourself be inspired by a few stories from innovators we have helped in the past.
Cleansing products for a cleaner planet
The student who became a climate entrepreneur
In the future, we will shower with soap in tablet form. Luleå student Tommie Lögdahl's entrepreneurial journey began at LTU Business. In the film, Tommie and business developer Lisa Mujagic discuss how the new idea came to life.
Watch video
Forest for healthy guts
The researcher who wants to contribute to society
Ulrika Rova extracts health-promoting prebiotics (food for the good intestinal bacteria) from residual products from forest raw materials. Here she meets business developer Kent Mrozek and talks about how research better can benefit society.
Watch video
Book 15 minutes with one of our idea coaches
Bokning Innovationsstödet-EN
Formuläret som används för att boka ett möte med en av våra idérådgivare inom innovationsstödsuppdraget
…or contact a coach directly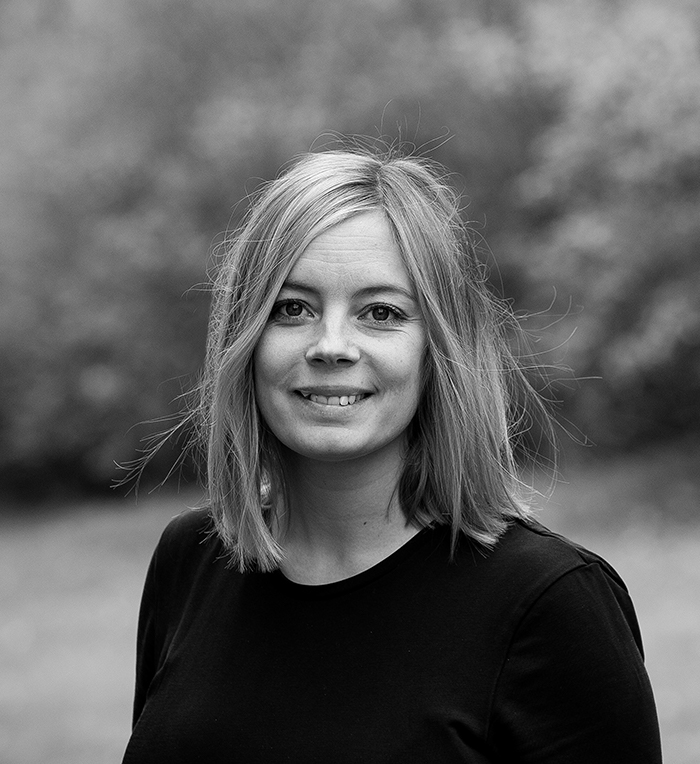 Innovation stories
Discover how we have helped others and their ideas forward.
How does it work?
Idea coaching on your terms
You may be wondering if your idea has business potential, how you could finance product development, how to protect your idea or something completely different. Our experienced business developers provide you with confidential advice based on proven methods and tools.
Learn more about our idea coaching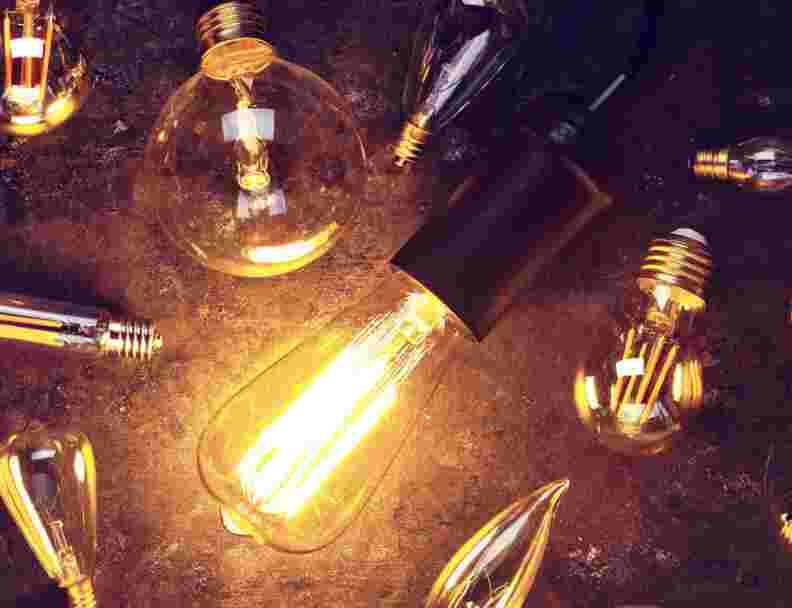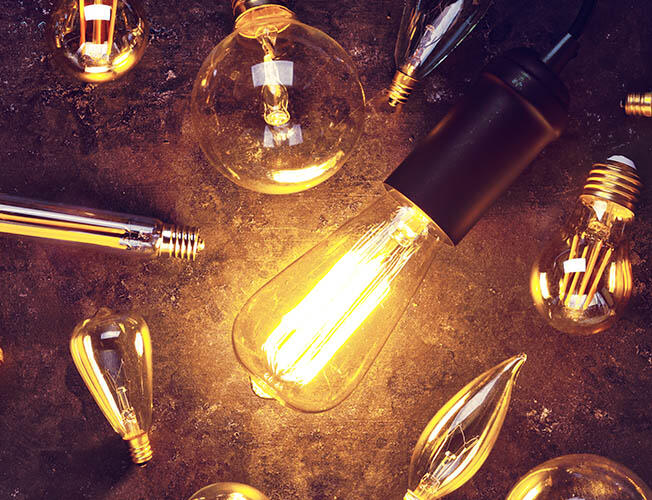 For all students at Luleå University of Technology
Dream it. Test it. Go for it.
We offer plenty of services to students at Luleå University of Technology. Your LTU card gives you access to free idea coaching, workshops, seminars and development programs in the basics of idea realization, access to a knowledgeable innovation community and much more.
See all service offers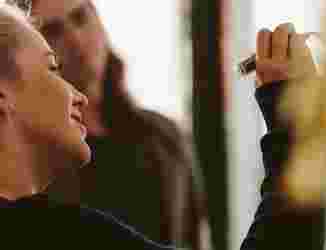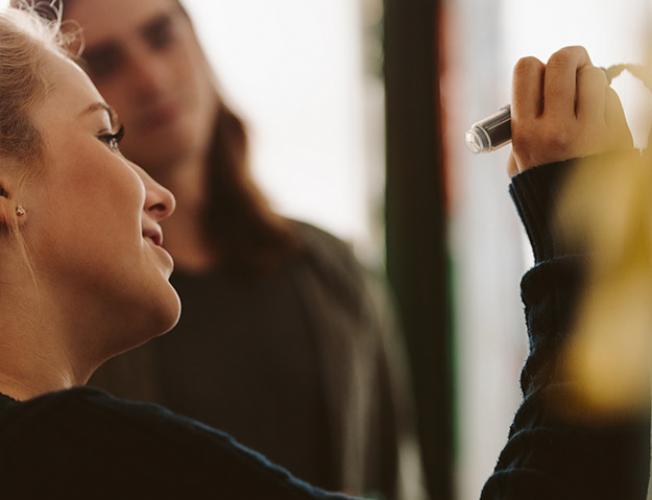 Reach further with your research
Your allies in making impact.
With the goal of bringing more and better new services and products to the market and society, we work closely with scientists and researchers to solve challenges relating to the commersialization of research. We create and lead new collaborations on development and innovation.
See all service offers