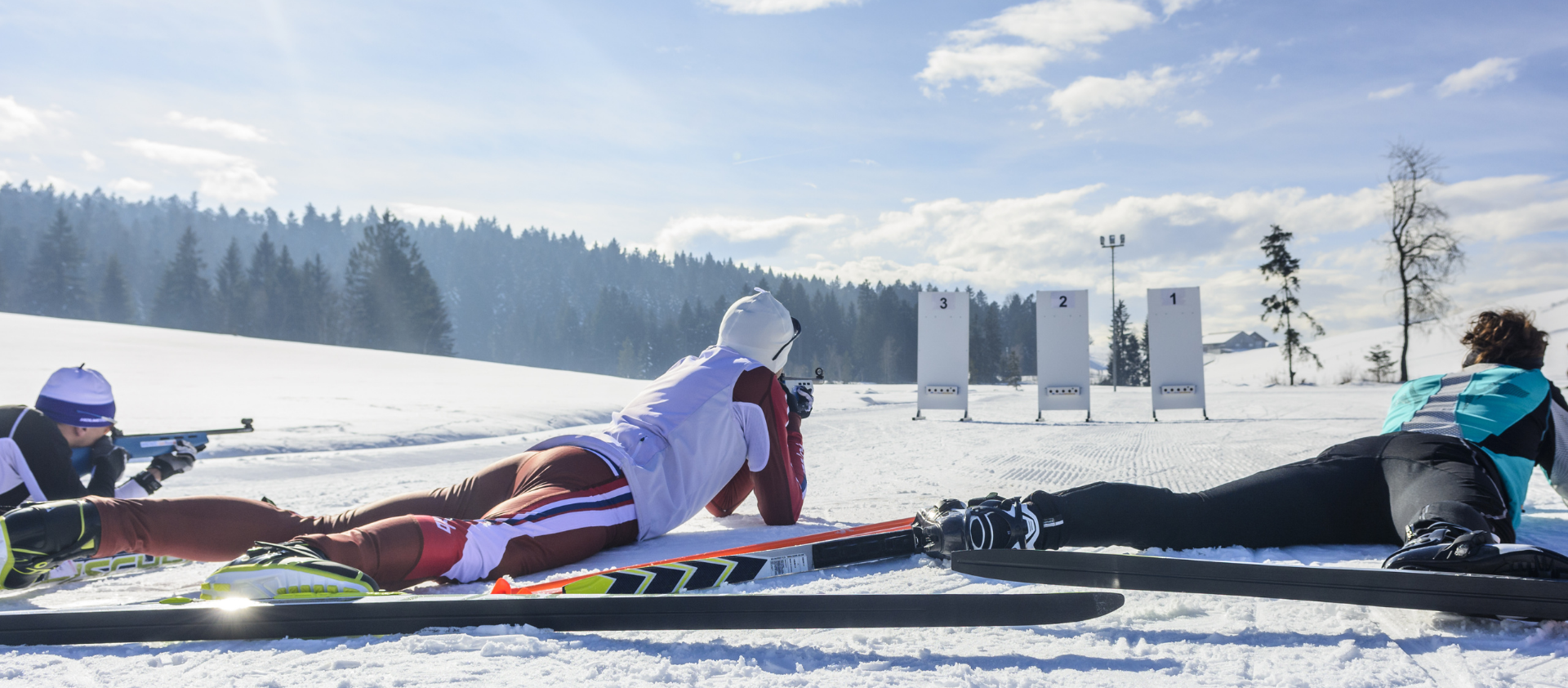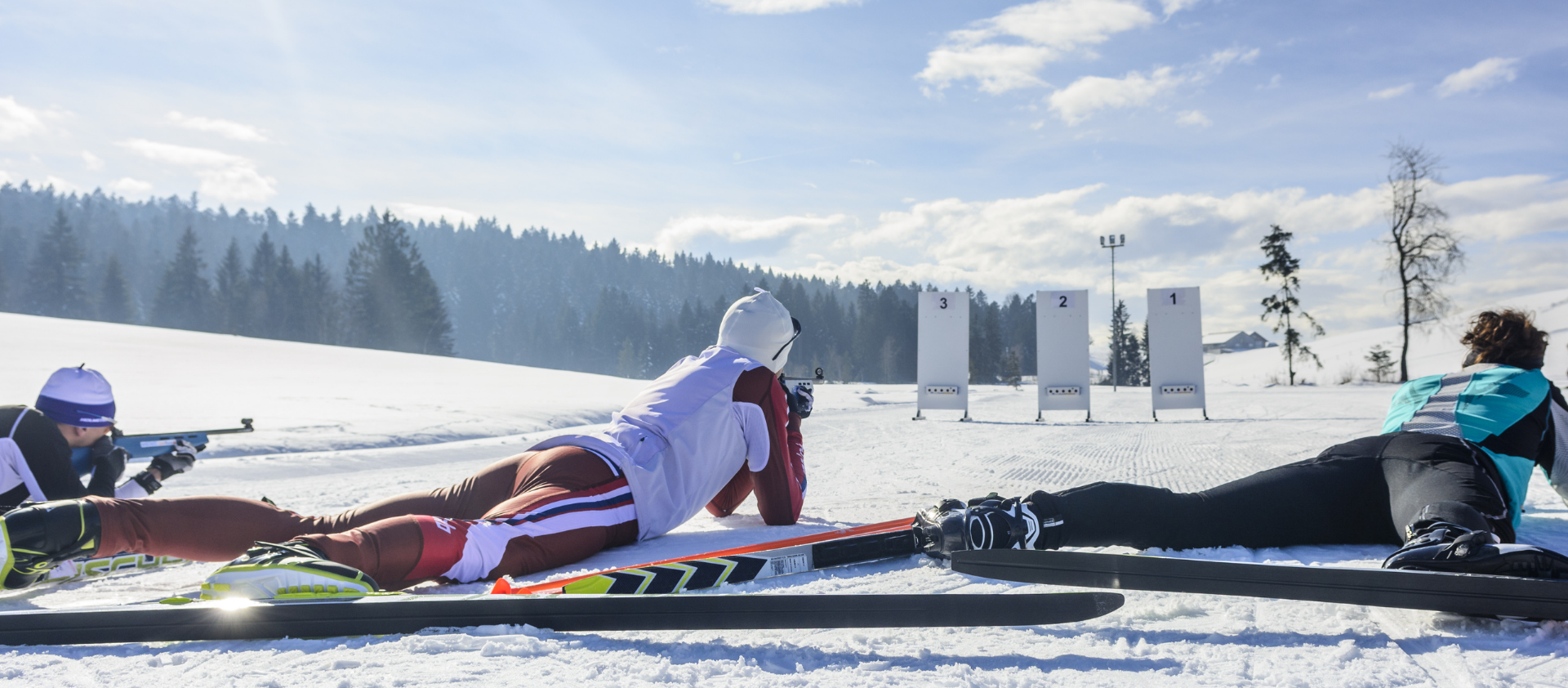 Winning more grants with IDD – A method trusted by leading research institutes
What is the best method for researchers and innovators who want to learn the market potential of an idea at an early stage? That is what the people at LTU Business asked themselves eight years ago, which lead to the development of Innovation Due Diligence – a unique method that is used on over 300 ideas annually as well as being taught as best practice at research institutes around Europe.
– In cases where researchers have used the IDD method, their applications have been more successful with the funder, says Erik Ronne, Vice President Innovation at RISE.
Innovation Due Diligence is a unique market validation method that provides support and quality assurance in innovation development processes at universities, institutes and companies as well as in international innovation projects. The method was developed by LTU Business on behalf of Luleå University of Technology in 2012 after an inspiration-seeking trip to other TTOs (Technical Transfer Offices) in Europe and the USA.
– There are some market validation methods out here, but they tend to be complicated or very niche. We found a method to be inspired by at the University of Texas in Austin and developed it further. What distinguishes IDD is that the method is easy to use, provides concrete value and is applicable in all types of industries, says Niklas Grönberg, strategy consultant at LTU Business.
IDD Academy makes the method available to all companies
Interest in IDD has grown strongly over the years and since 2017, LTU Business offers training for companies and organizations that want to use the method in their operations to test market potential. The training is provided through the IDD Academy program and gives participants a thorough review of Innovation Due Diligence and an understanding of how it can be applied in their own organization.
At the state research institute RISE, about 20 employees have participated in IDD Academy. RISE Vice President Innovation Erik Ronne explains:
– A few years ago, we analyzed research applications which had been denied funding from Vinnova and Horizon 2020 etc. Almost all rejected applications were commented that the scientific basis was good but that the business analysis was far too weak. There was simply nothing trustworthy to support that the idea had any commercial value. In cases where IDD was used, however, the application had in general been successful, he says and adds:
– The biggest strength lies in the fact that the analysis is done by someone on the outside. When it's your own idea, you tend to be a little too optimistic.
"What distinguishes IDD is that the method is easy to use, provides concrete value and is applicable in all types of industries."
Nicola Doppio at Trentino Innovation Hub was trained by LTU Business in the IDD method in 2019 and believes that it has made a difference for him and his colleagues in Italy.
– There are many methods out there but IDD is very straight forward. IDD has definitely inspired us and made us realize it is possible to work with innovation in a more structured way than we previously thought, he says.
Pär Lundström at Alfred Nobel Science Park in Örebro participated in IDD Academy 2018 and has also benefited greatly from the method.
– IDD has proven to be valuable to us and we are currently looking at several projects where it can be used. Using a good market validation method saves both time and money for innovators and potential financiers. The method is important to ensure that you do not invest energy in something that does not have a future, says Pär Lundström.
Read more about IDD and IDD Academy.