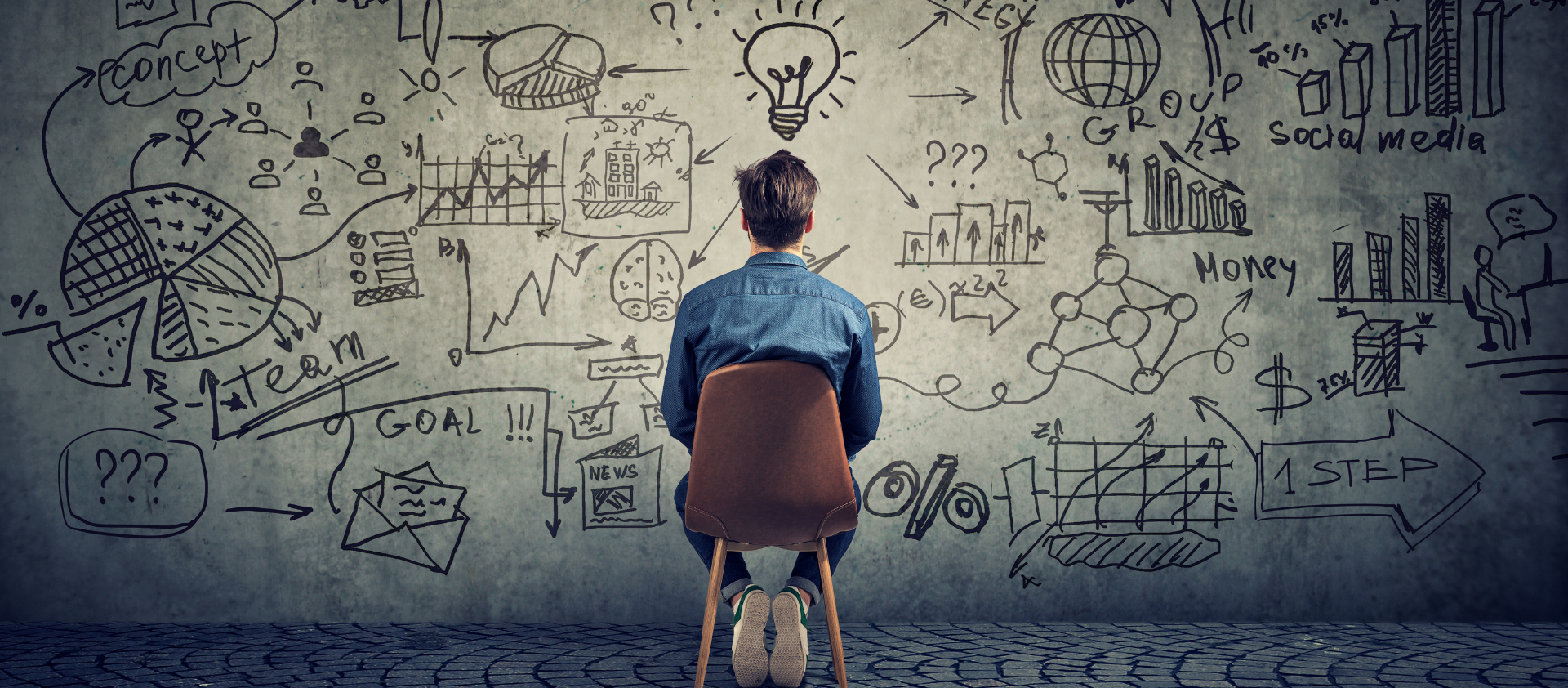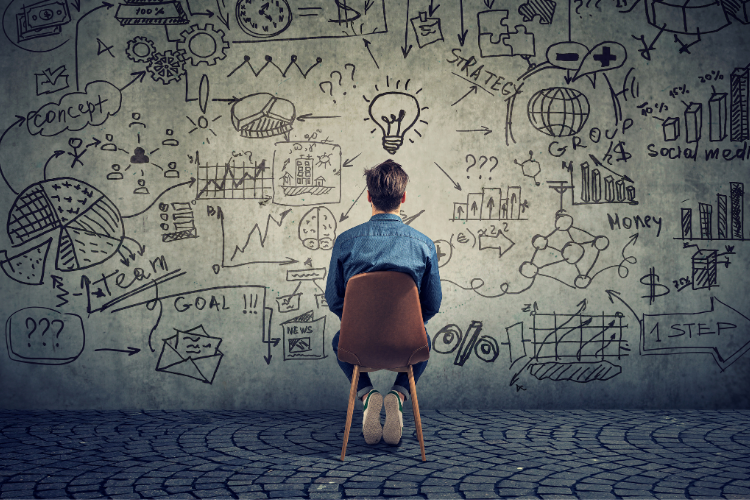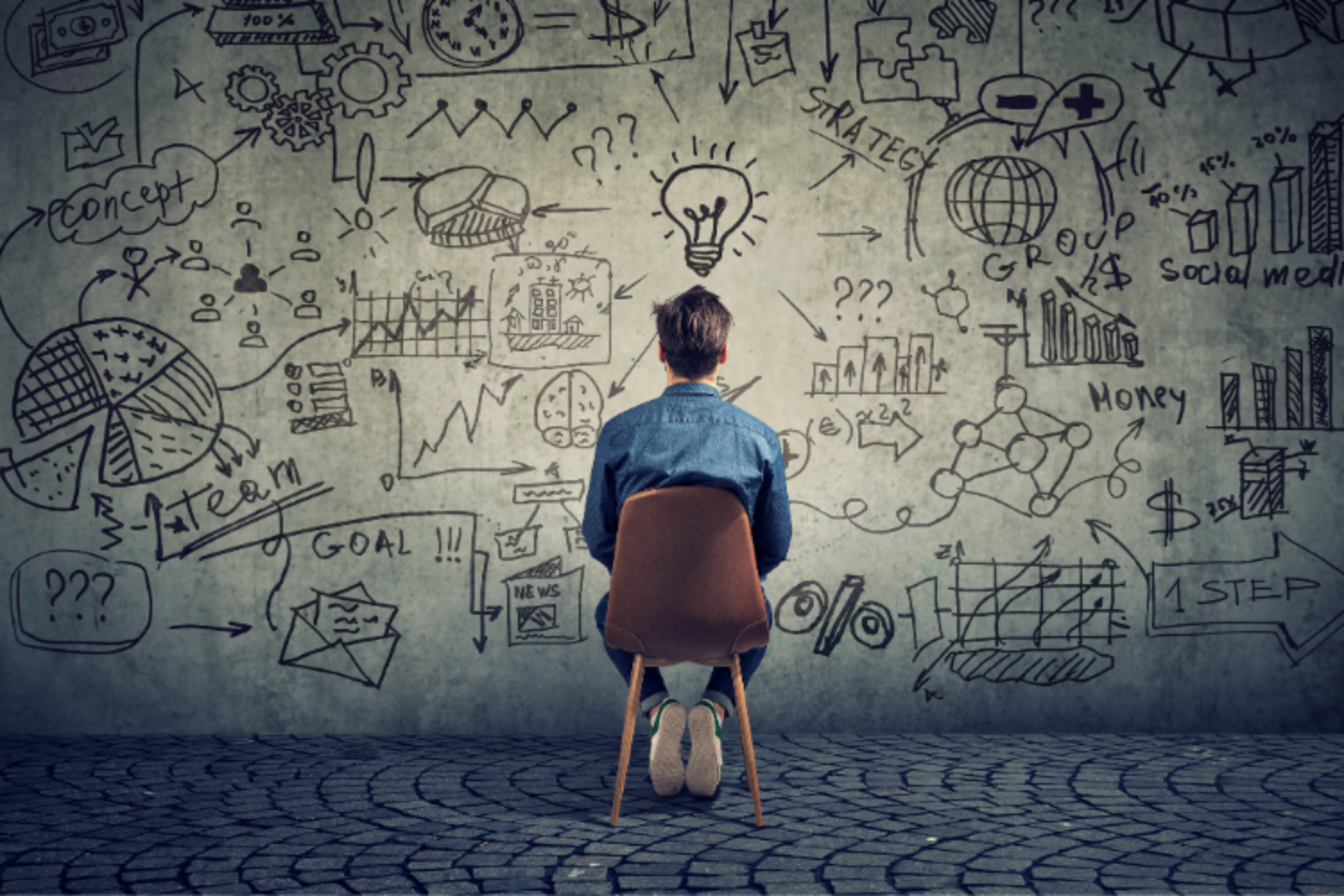 The growth strategy – a key to success
A growth strategy focuses on the future goals for an organization – usually spanning three to five years. For companies the strategy is based on an analysis of what to sell, to whom, in which markets and in what volumes.
– All organizations benefit from working with their growth strategies, says Lisa Ek, strategy consultant at LTU Business.
These days the role of a leader is multifaceted and constantly changing, and the strategy work tends to suffer because of all the operational tasks that must get done. Lisa Ek, strategy consultant at LTU Business, believes this causes some entrepreneurs to miss opportunities that ensures both long-term growth and profitability.
– If you make decisions solely based on what happens in the "now", the risk is that you miss important opportunities for the future. You can get far with just your gut feeling, but even further if you strengthen it with fact-based insights. It can therefore be useful to get external help and input, Lisa says.
Every year, LTU Business helps a dozen companies and organizations with their growth strategies. It involves everything from collecting data about customers, competitors and the outside world to making analyzes and project manage the entire strategy work.
– LTU Business develops growth strategies for start-ups as well as large global companies, municipal companies, non-profit organizations and sports associations, says Niklas Grönberg, who is responsible for the ​​strategy services portfolio at LTU Business together with Lisa.
– What we usually start with is a proper analysis of the organization's current situation: finances, business model, operational model – and an analysis of the organization's operational context including relevant business trends and competitors. We always strive to work closely with the customer organization. They are the ones who know their business best, Niklas says.
One company that has worked with LTU Business is consulting company Ditwin. They were founded in 2009 and offer solutions ("digital twins") to key industries. Ditwin contacted LTU Business in the autumn of 2018 to get help when setting their growth strategy for the period of 2020–2024.
– We needed an external party who could help us move forward and broaden our network of potential customers. During the analysis work, consultants from LTU Business interviewed our customers and various suppliers. When LTU Business presented their analysis, it brought clarity to the opportunities we actually have, but also those we did not have, says Thomas Marklund, CEO of Ditwin.
Ditwin is now working actively with the strategy and has since broadened its offering to new industries and customers and placed a new focus on customer satisfaction.
– We are very satisfied with the support we have received from LTU Business. They have been very committed and created great value for Ditwin's journey forward, Thomas concludes.
→ Learn more about our business and strategy development offers