Venture Cup finalists were supported by LTU Business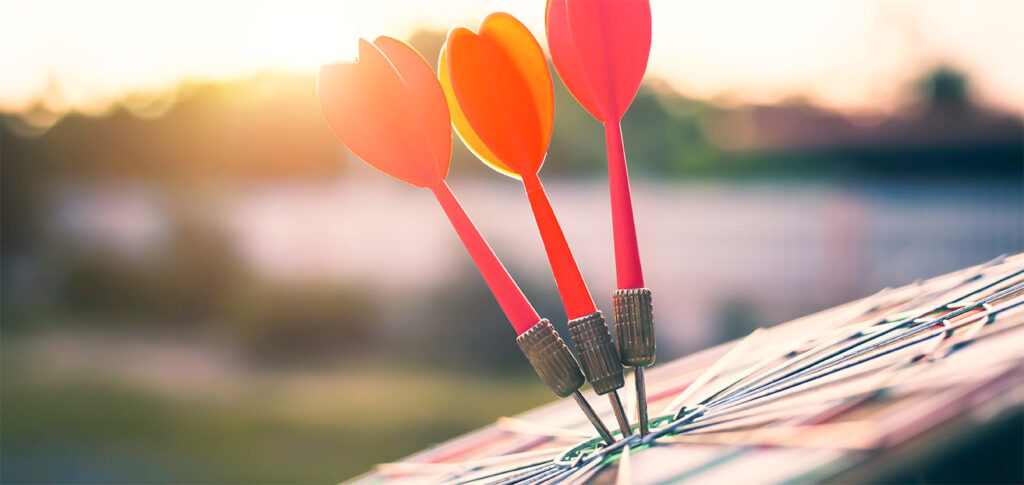 Venture Cup has nominated the finalists in its competition for early startups. A total of 343 entries were submitted to the competition and among the ten finalists in the northern region are the entrepreneurs behind BOOKI, Nowa Drops and Noah – Lokal Mat, three entries that all received idea and business development support from LTU Business.
– LTU business has helped us in many ways to reach our current position, says Grace Bavula Jr, one of the idea owners of BOOKI.
Venture Cup STARTUP is a national competition for early startups with SEK 500,000 in the prize pool. Winning the competition is considered a strong mark of quality and generates attention from both the media and potential investors.
The finalists in each region have now been announced and among the top ten in northern Sweden are three submissions that have been supported by LTU Business on their entrepreneurial journeys. They are BOOKI, Nowa Drops and Noah – Local Food.
"It feels great"
BOOKI is developing a digital solution that makes it possible to book common rooms in apartment buildings, such as the laundry room, via an app. Co-founder Grace talks about how it feels to be named a finalist:
– To be nominated for best startup in such a big competition feels fantastic! We have worked hard to create a well-functioning system and as strong a plan going forward as possible. Being seen as a strong team with a smart idea, with great prospects ahead gives us another boost in our conversations with future customers and financiers, says Grace.
LTU Business offers all students, employees and researchers at Luleå University of Technology cost-free and confidential support to develop their ideas and innovations. Christopher Frisk and Linnea Löfgren are business developers at LTU Business and those who coached BOOKI.
– It feels great that BOOKI, Nowa Drops and Noah have advanced in the competition. They have worked hard and purposefully to reach well-deserved places in the regional final and we wish them all the best, says Linnea.
Support along the way
LTU Business has helped BOOKI to develop strategy, plans and pitches – and to get in touch with the right people to take their idea further. Grace says:
– LTU business has helped us in many ways to reach our current position. We have received much-needed feedback that has helped us improve our approach and taken us to a stronger position. To always have LTU Business there for brainstorming ideas is something of great value to us.
Locally produced food and personal care in powder form
The finalists Nowa Drops and Noah – Lokal Mat have also received help from LTU Business to develop their ideas and activities.
The goal for Tommie Lögdahl and Nowa Drops is to reduce plastic waste by offering daily products for personal care in powder form.
Noah – Lokal Mat has received support from LTU Business in conducting market analysis and developing its business model, through an assignment from the regional initiative DIR (Datacenter Innovation Region). Noah wants to create a new marketplace where consumers can buy their food directly from producers in their vicinity by using an app.
→ See the complete list of all nominees in the Venture Cup STARTUP 2021. All winners will be presented during the regional finals, which will be hosted digitally later this year. The regional winners directly qualify for the Swedish final in September.
Congratulations on the nominations and good luck! ❤️